2019 UH Spring Football Game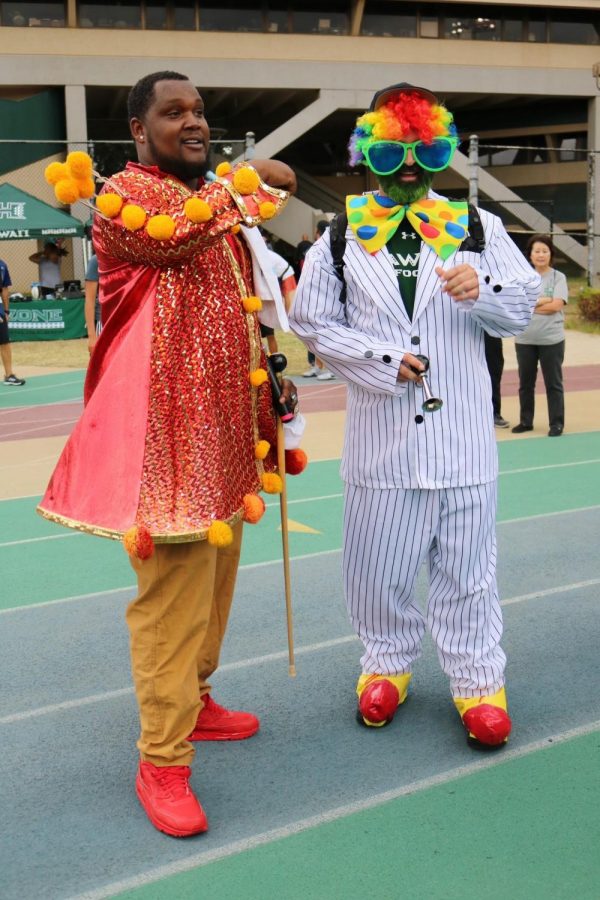 On Saturday, April 29, the University of Hawaii opened its 2019 spring football game. It was team Mauka versus team Makai. Many 2018 Saint Louis graduates were seen on the field. Eliki Tanuvasa, who transferred fromEastern Illinois University, was seen at center. Taking his snaps was well-known quarterback, Chevan Cordeiro, who lead team Makai. Another Alumni, Jonah Panoke, was making plays at wide receiver. On the defensive side, Kai Kaneshiro was dominating at corner. He was lockdown, causing a lot pass break ups his side.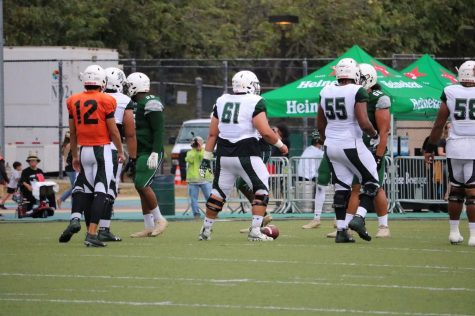 In the end team, Mauka defeated Team Makai in a circus-like game with the final score totaling over 20 million points combined. Team Mauka scored 11.1 million points compared to Team Makai's 9.2 million. Quarterback Cole McDonald threw two touchdown passes to senior wideout Jason-Matthew Sharsh, as well as a pair of two-point conversions to top receiver Cedric Byrd. Chevan Cordeiro scrambled for a 15-yard touchdown score early in the first quarter on a read-option. Defensively, Team Mauka sacked Cordeiro five times while Team Makai's Eugene Ford intercepted McDonald on the third drive of the night.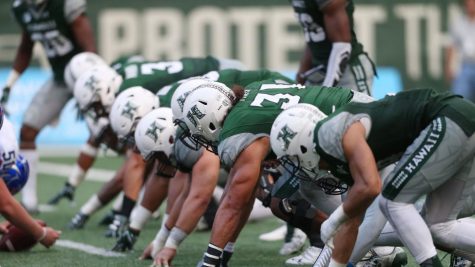 About the Writer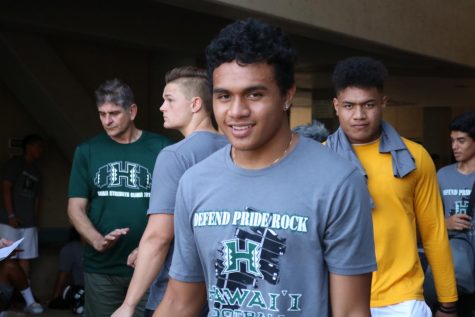 Lawai'a Brown, Writer
I was borin in Hawai'i. I live in Palolo Valley. I go to Saint Louis School and play on the varsity football team. My favorite food is a spicy ahi poke...