NFL Draft 2019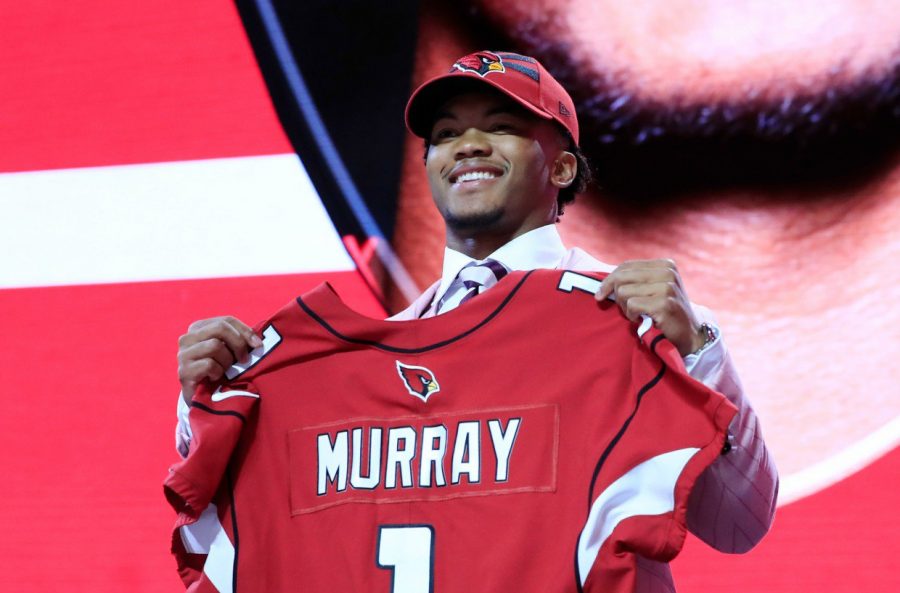 In the 2019 NFL draft, Kyler Murray, a former Oklahoma QB and Heisman winner were drafted to the Arizona Cardinals for the first pick of the first round. The draft sparked controversy because the Arizona Cardinals drafted QB Josh Rosen in last year's draft as their first pick in the first round. Josh Rosen, however, moved to the Miami Dolphins upon Murray's arrival. The second overall pick was Defensive Linemen, Nick Bosa from the Ohio State University. His brother, Joey Bosa is a Los Angeles Chargers Defensive End and former standout for the Buckeyes. The third overall pick was one whom many considered to be the complete player in the draft, in Quinnen Williams, Defensive Linemen from the University of Alabama. Williams was the award winner for College's best Defensive Linemen and helped the Crimson Tide to the College Football Championship. Other storied draft players include Josh Jacobs, a former Alabama Running Back who was homeless for most of his life, got an offer to play for Alabama and made his dreams come true in the draft. He was drafted to play for the Oakland Raiders. Overall, there were nine Defensive Linemen drafted in the first round alone, setting a record. Alabama Crimson Tide set the bar with ten players drafted followed by Ohio State with nine draft picks and Oklahoma and Washington with eight picks a piece. The New York Giants fans were not happy with their choice in selecting Quarterback, Daniel Jones from the Kentucky Wildcats. They were hoping to pick up one of the many elite Defensive Linemen in the draft, but they got another QB. Unlike many other draft classes, this draft class was not a dominant Quarterback class, instead of the players who hunt them down lead the way this year. Tua Tagovailoa is predicted to be the first overall draft pick in next year's 2020 draft class.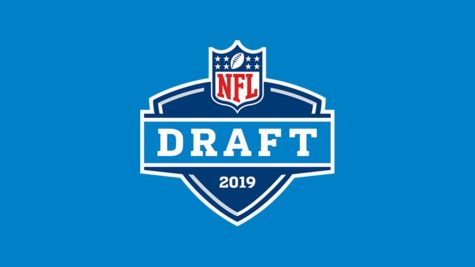 About the Writer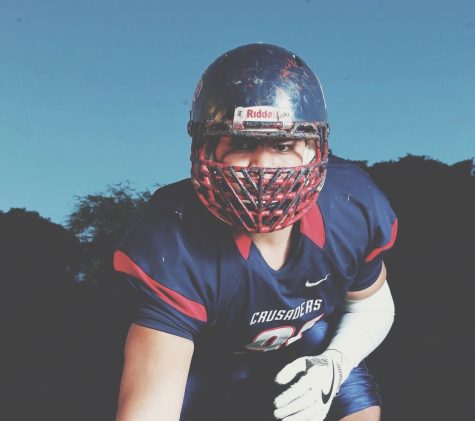 Faatui Tuitele, Sports Editor
Aloha, my name is Faatui Tuitele. My position serves as a sports editor. I am currently a senior here at Saint Louis. I am one of four team captains on...