Dwyane Wade Retires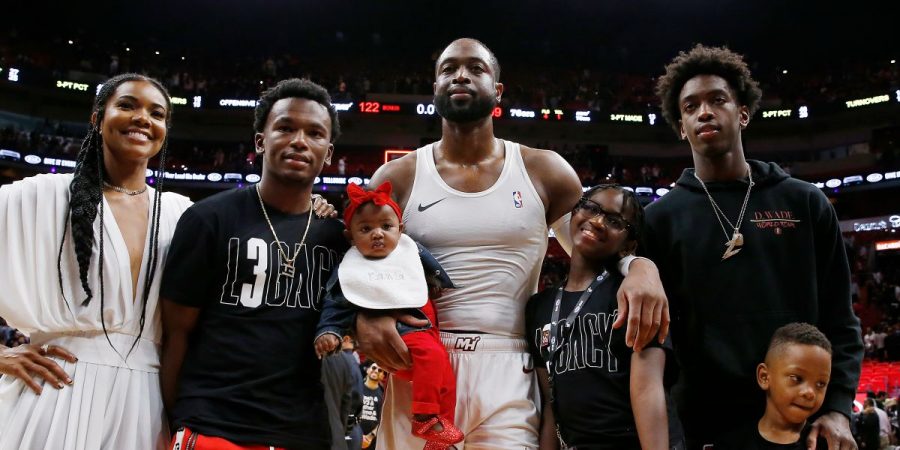 After one of the most historic careers and memorable seasons in NBA history, Dwyane Wade finally hangs up the No. Three jersey after his #OneLastDance season. Dwyane retires as one of the most accomplished NBA players of all time, with just some of his accolades being a three-time NBA champion with a Finals MVP award, 13 All-Star appearances, eight All-NBA honors, over 23,000 points, and two Olympic medals. Dwyane Wade, also known as The "Flash", which is just one of many nicknames, will surely be missed. But the way he went out, was the way to do it.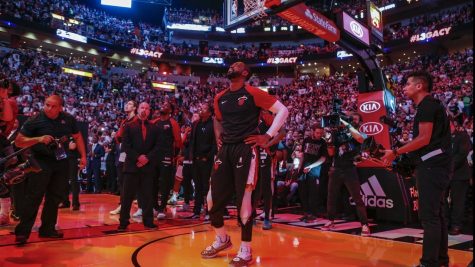 D-Wade put on shows his two final games as an NBA player. Wade's last game in Miami was everything could've wanted, and then some. The night started with a five-minute montage narrated by those closest to Wade. Erik Spoelstra, Pat Riley, his wife Gabrielle Union, former teammates including Shaquille O'Neal and Lebron James, his current teammate Udonis Haslem, and even had clips of his oldest son Zaire Wade, and a message from former President Barack Obama.  He scored 30 points in the tribute-filled game, and the Heat sent him off the floor a winner after defeating the Philadelphia 76ers 122-99.
In Dwyane Wade's final game ever on an NBA court, the BrooklynNets beat the Miami Heat by a score of 113-94. To the Nets, the victory mattered, securing them the No. 6 playoff seed in the Eastern Conference. However, for the Heat, who were already eliminated from playoff contention, it was all about the 1,231st and final game of the inevitable Hall of Famer Dwyane Wade. It ended with the ultimate tribute to the completeness of Dwyane Wade's game, a triple-double, the fifth of his career, closing the game with25 points, 11 rebounds, ten assists. Dwyane Wade had of the most illustrious careers in NBA history, and his presence will surely be missed.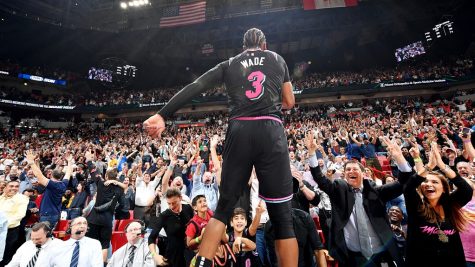 About the Writer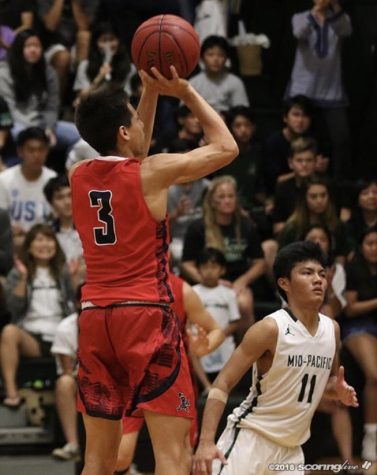 Trey Taba, Writer
My name is Trey Taba, I am a senior, class of 2019 at Saint Louis School in Hawaii. I am originally from the island of Kauai and have attended Saint Louis...