Virginia wins its first men's basketball title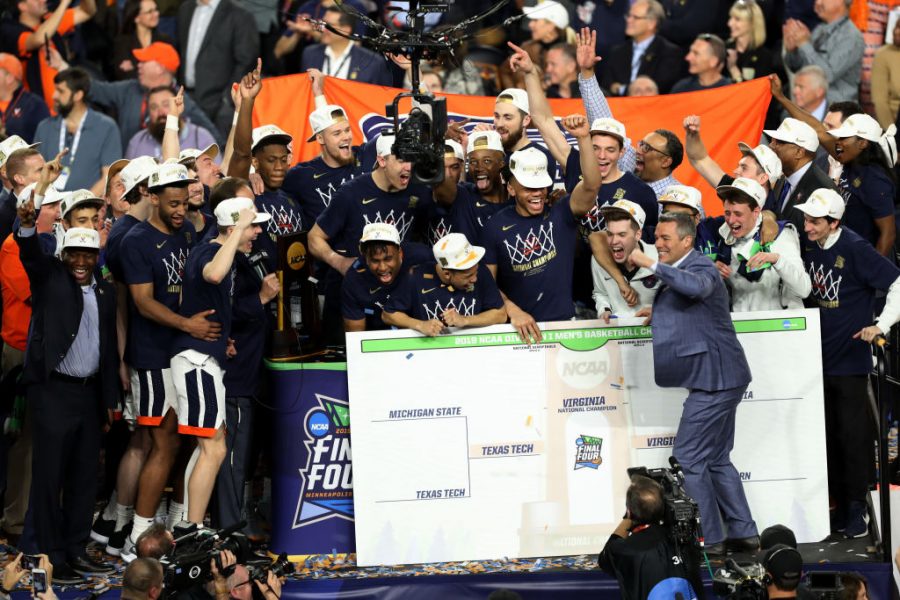 The redemption tour for the Virginia Cavaliers men's basketball team is complete. A year after becoming the first No. 1 seed in men's college basketball history to lose to a No. 16 seed in the NCAA tournament, the Cavaliers are national champions, defeating Texas Tech, 85-77 in overtime at the US Bank Stadium in Minneapolis.
After being shocked by the lowest seed in the 2018 tournament, University of Maryland, Baltimore County (UMBC), in which they lost by 20 points, it was only right that the Cavaliers would be the lone No. 1 seed to reach the final four in this year's tournament.  
For Cavaliers junior Kyle Guy, who was named the most outstanding player with his 24 points believed "this is how it was supposed to end."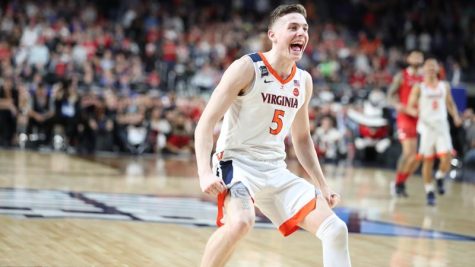 "That's a dark place that I think a lot of us were in," Guy said of losing to UMBC last year. "There was humiliation, an embarrassment for ourselves and our families and the program. To be able to redeem all that, and give this program something that's never happened before is all that I could ever want."
It was not an easy road for the Cavaliers; however to get to this point. In each of their final three games in the tournament, Virginia's win probability percentage dipped into the single digits in the last seconds. Against Purdue, the Cavaliers were down by 3 points with 5 seconds left and came back to win. Facing Auburn, they were down by 2 with 2 seconds left and won. Lastly, in the National Title game against Texas Tech, Virginia was down by 3 with less than a shot clock's worth of time left in the game and sent it into overtime where they would eventually win the National Championship.
It almost felt like a script for a movie. Winning a title was only fitting for the Cavaliers considering how 2018 ended for them. The redemption tour is completed, and the Virginia Cavaliers are your 2019 National Champions.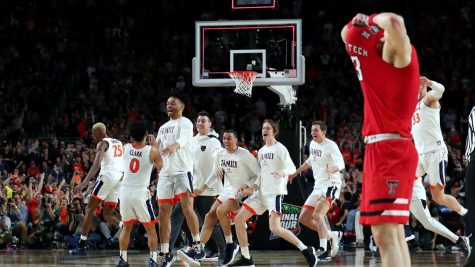 About the Contributors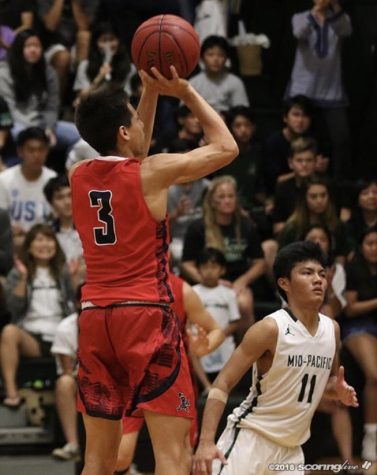 Trey Taba, Writer
My name is Trey Taba, I am a senior, class of 2019 at Saint Louis School in Hawaii. I am originally from the island of Kauai and have attended Saint Louis...