Local Kine Grindz: April 2019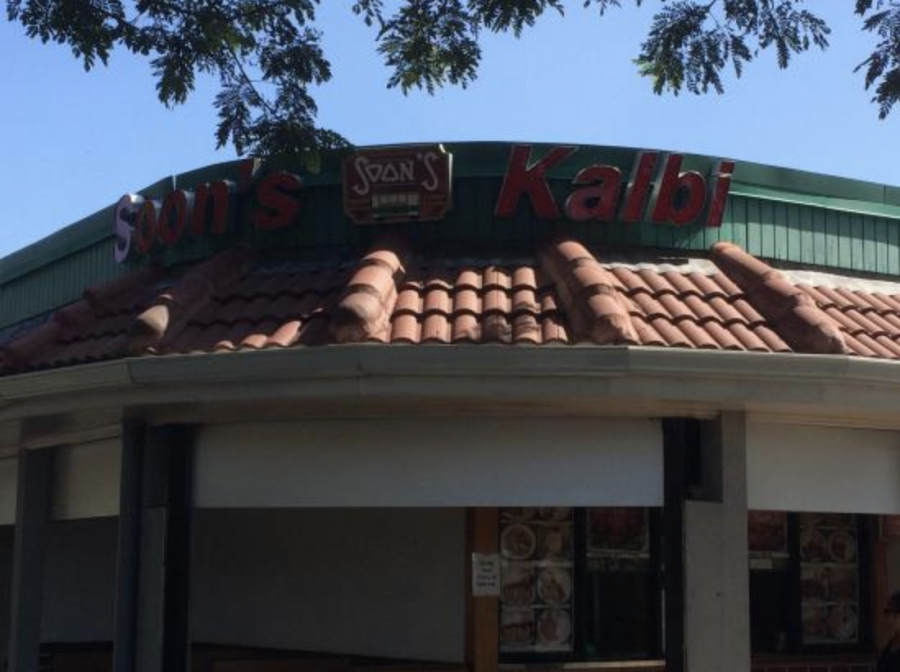 If you happen to be in salt lake, and you are looking for a great place to eat, look no further than "Soon's Kal Bi Drive Inn." Soon's is a restaurant that serves quality food and has excellent hospitality at a reasonable price. Soon's Barbecue is located in the salt lake shopping center near the bank. This restaurant has excellent food and excellent cooks. My favorite thing to eat is Bi Bum Kook Soo. It is spicy noodles with beef and other vegetables that fill you up. Other items on the menu include Meat Jun and the teriyaki.
Here is a review on the restaurant by Andrew on yelp " I am glad that I live just down the road from Soon's because I can sometimes smell their grill when the wind shifts just so, and it always makes me hungry. It may not be the best or most authentic Korean to be found in Honolulu, but it is still excellent.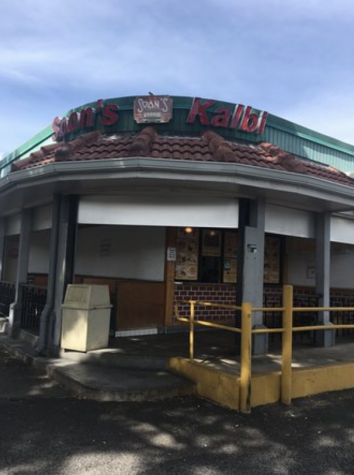 Depending on who is working the kitchen and what time of day you show up, their barbecued meat usually has that perfect balance between char on the outside and delicately soft flesh yielding to your teeth on the inside. Their plates are large! Soon's always provides a filling and heavy plate lunch – unless you are working hard and hungry, there is usually enough leftover to serve as a second meal. All plates all come with kimchi, sweet pickles, and rice. The "family pack" is big enough for a family, and maybe even for two families if you are friendly and supplement it with a few goodies you brought or made on your own." This shows that Soon's Kal Bi Drive Inn is a nice place to get food and have a great experience not only for yourself but for your family too.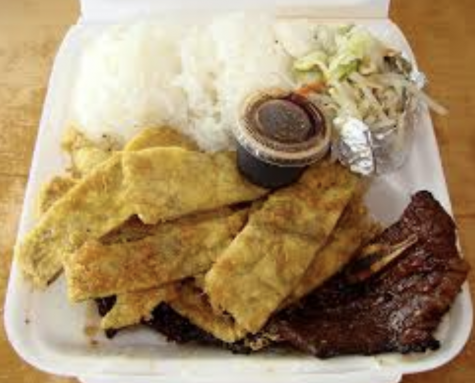 "
Soon's always provides a filling and heavy plate lunch"
— Andrew
About the Writer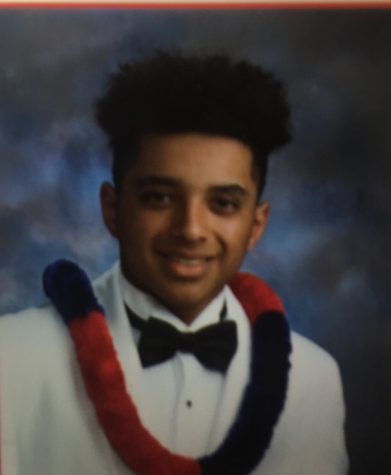 Dallas Cooper, Writer
I have been at Saint Louis since the 6th Grade and I am now currently a senior. I enjoy hanging out with friends and having a good time.