Senior Assembly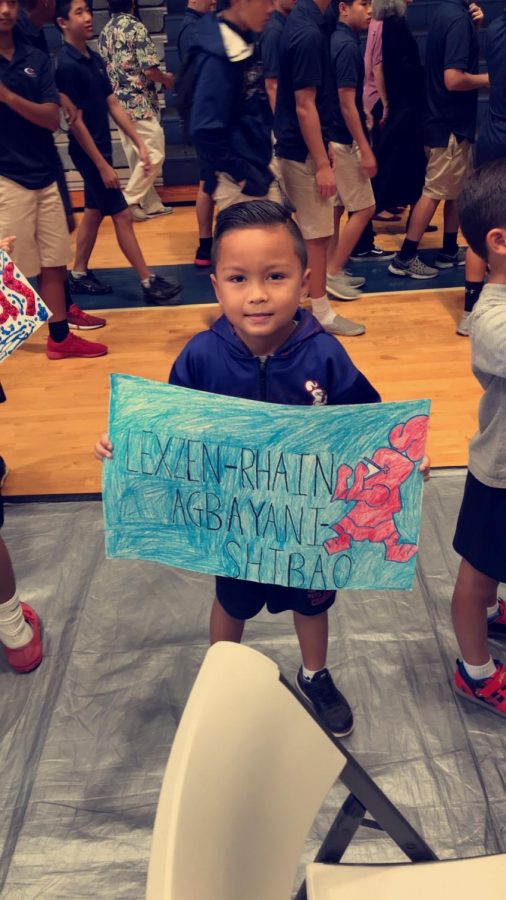 As the year comes to an end, we all came together for our final assembly to send the seniors off on a good note. The assembly was to honor our seniors for all that they have done. We thank them for being good examples to the rest of the school. This is their final month of walking through the halls of Kalaepohaku, as they go onto their next chapter of life.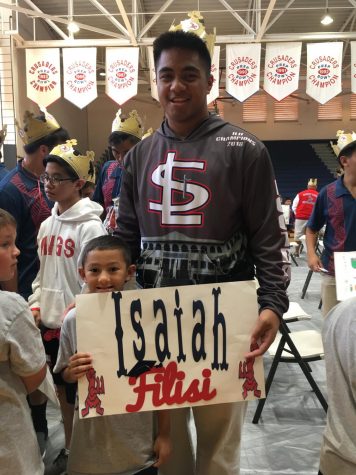 To start off the assembly, each senior were given a crown as they entered the gym. The crown was to represent that they are the K1N9S of Saint Louis. After they all were seated, each class prepared a special gift for the seniors. The middle school gave them pixie sticks that were made into flowers. Next was the Freshman, that gave them a bag of chips. Then the Sophomores gave them pens, so that they may continue writing their journey. The Juniors gave them a special rock, that they collected all around Saint Louis. This was so that they always have a piece of Kalaepohaku wherever they go. Lastly, the lower school made beautiful signs for each of the seniors. You could see the hard work they put into these signs.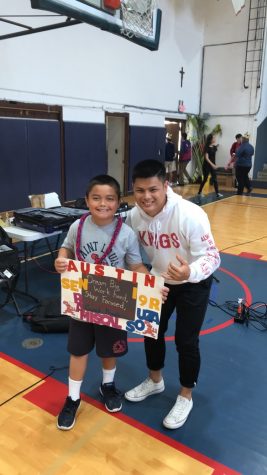 After they received all of their gifts, there was special guests that came. Local singers, Johnny Suite and Fia came to perform for the Seniors last assembly. It was all around a great time with great vibes in the air. To end off the assembly, the lower school circled around the seniors with their signs and we all sang the Alma Mater for one last time. This was the best way to end off the year and to send these seniors off on to their next journey.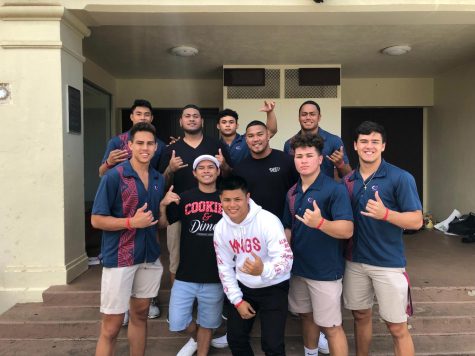 About the Writer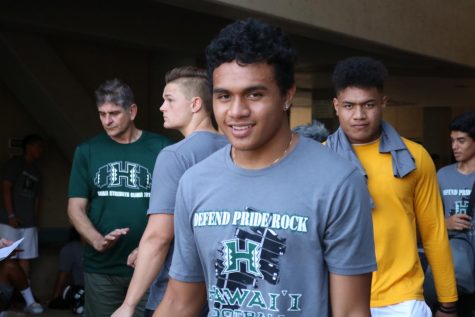 Lawai'a Brown, Writer
I was borin in Hawai'i. I live in Palolo Valley. I go to Saint Louis School and play on the varsity football team. My favorite food is a spicy ahi poke...