Crusaders Open in Domination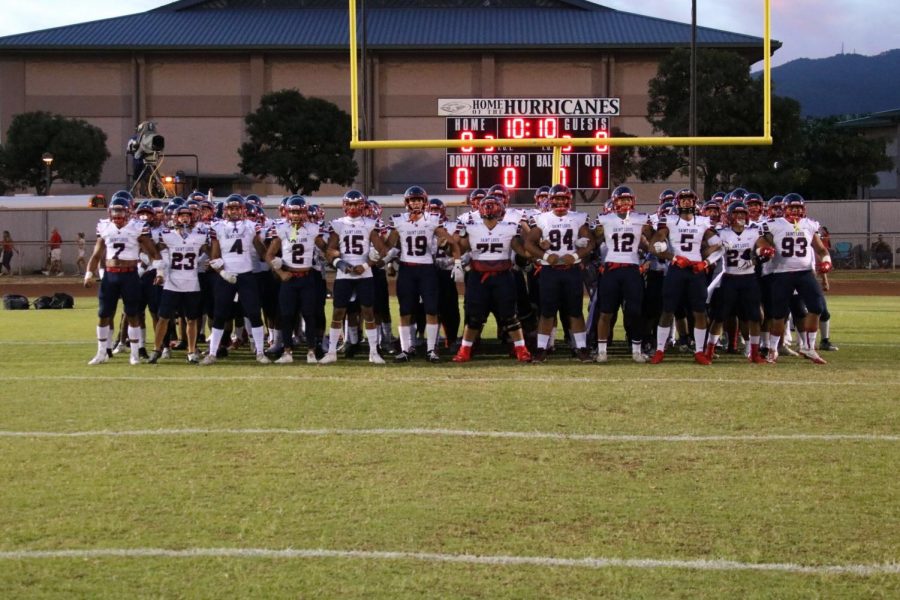 "
This is the first game the Crusaders had on the road to chasing a "4peat" state championship"
The defending state champions, the Saint Louis Crusaders, had their opening season game against the Kapolei Hurricanes on August 15. This is the first game the Crusaders had on the road to chasing a "4peat" state championship. During the game the Crusaders faced few obstacles. On the offensive side of the ball they had two turnovers, one in the first quarter and another in the third. Though they had two turnovers, it was clear and evident that the Crusader offense was firing on all cylinders as they scored 34 points in the first half. 
The Kapolei Hurricanes offense struggled throughout the whole game due to the consistent pressure that was applied by the Crusader defense. The Hurricanes offense only scored once the whole game, and that came in the 4th quarter against the Crusaders 3rd string defense. Jayden Delaura, the Crusader's starting quarterback, was named impact player of the game and led the offense to a strong first half performance. He threw for 276 yards and 2 touchdowns. 
On the other side of the ball, four star linebacker Nick Herbig led the Crusader defense and had a sack early in the second quarter. The entire Crusader defense was on fire throughout the game, accumulating a total of 6 sacks and multiple tackles for loss (TFL). The Kapolei Hurricanes struggled throughout the game but finally scored in the fourth quarter, making the score 34 to 6 with the Saint Louis Crusaders coming out with the win in their first season game.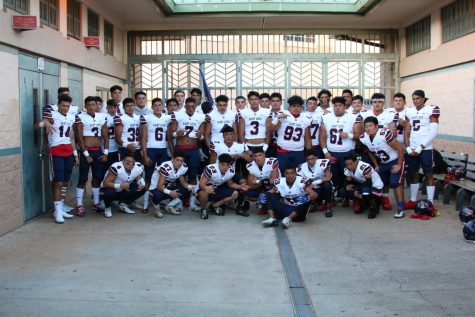 All in all, this game was a pretty good start for the Crusaders in their chase of their fourth consecutive state championship. The Hurricanes' loss this week changes their record to two wins and one loss, and the Crusaders' win starts off their record win with one win and no losses.
About the Writer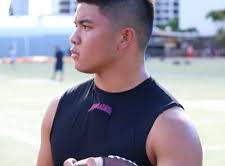 Kainalu Tumpap, Writer
My name is Kainalu Tumpap, I am a senior at Saint Louis School. I play Varsity football for the Saint louis Crusaders. I like to surf, ride dirt biked,...