Saint Louis Goes International Once Again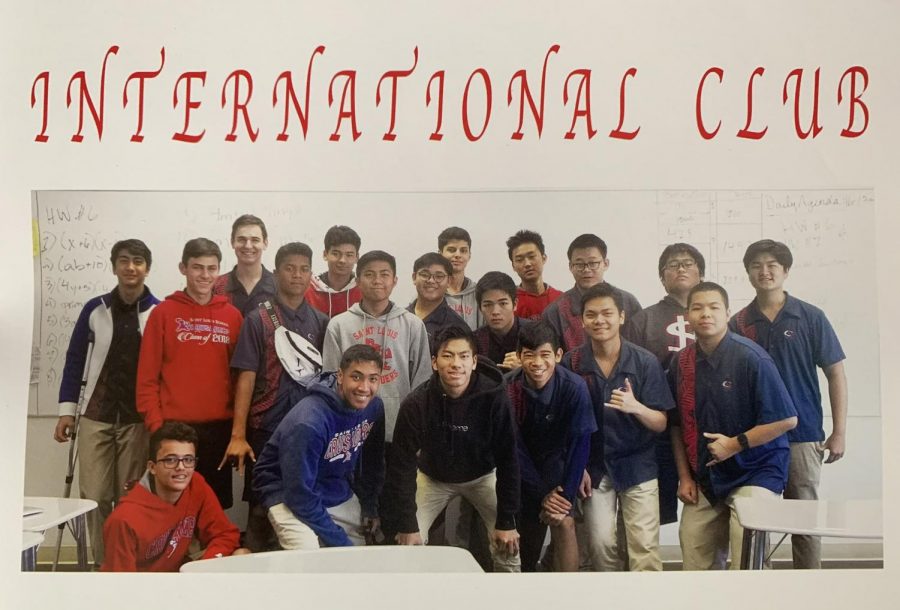 ---
The world is in the hands of Saint Louis School once again after the recent revival of the Saint Louis International Club. After the previous club advisor left Saint Louis, no student or teacher had stepped up to manage the club for the 2017-2018 school year. However, several students from the class of 2020 took quick interest in keeping the club alive and decided to rekindle the flame during the second semester of the 2018-2019 school year. The International Club rapidly grew throughout the school year, attracting a diverse set of members eager to learn about other cultures and to share their own.
The International Club offers an interesting set of activities such as presentations of different countries and cultures all around the world. These presentations presented by students include food, out-of-school meetups, and community service opportunities. Members are also able to vote for which culture they would like to learn about, and then members who come from or are familiar with that particular culture may present if they wish. You may also see the International Club booth at courtyard bashes and club fairs. "We started the club because we noticed that there was a Hawaiian club, Spanish club, Japanese club, et cetera, but there were no clubs incorporating all cultures, so we decided to create one," says Chris Paik, President of The International Club. Chris works cooperatively with Tim Meng, one of the International Club members who also played a big role in the revival of this club. The two used the little time they had out of their studies to start this club once again, virtually creating a new club from scratch since the previous International Club had shut down completely.
The International Club is an interesting way to get to know the cultures of your classmates and other cultures you are simply interested in. It is also a great way to participate in out-of-school activities and community service. If you are interested in joining the International Club, you will most likely be able to during the club fairs that occur throughout the school year. You may also contact the president, Chris Paik, or the Vice President, Tim Meng, for any questions you may have.
About the Writer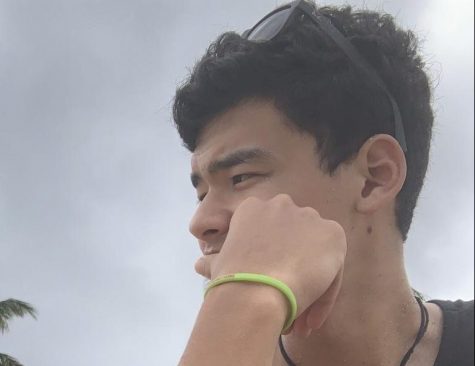 Brennan Cabral, Writer
My name is Brennan Cabral, but they call me B Cabz on the streets. I am currently a senior at Saint Louis School and this marks my 6th year hear. I participate...