Crusaders Come Out Victorious against the Campbell Sabers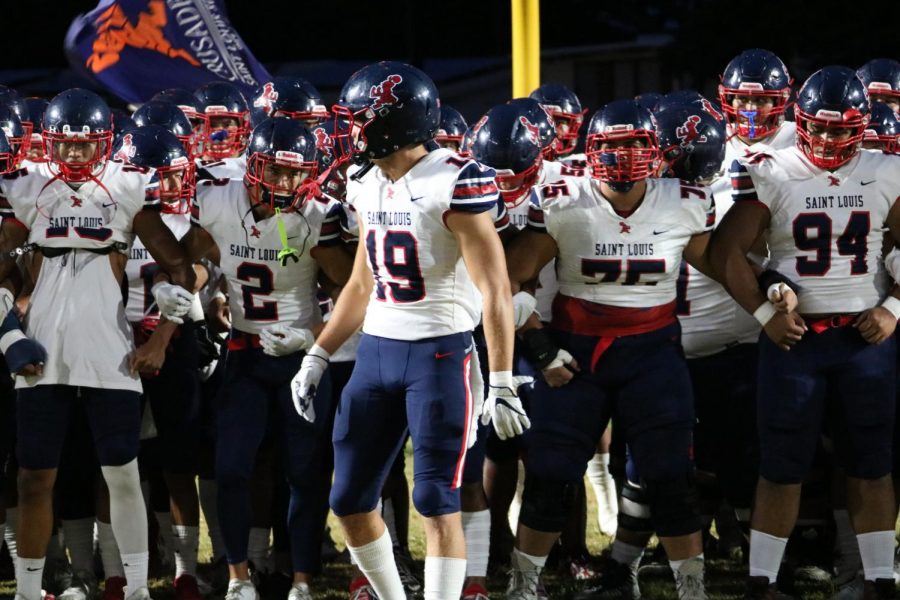 The Saint Louis Crusaders were faced against a tough battle last week, but it was no different when it came to the Campbell Sabers. Their offense was led by their quarterback, Blaine Hipa, as well as their top receiver, Titus Mokiao-Atimalala. This clash of helmets had been set on Friday, August 23, at Campbell High School, located in Ewa Beach. The Sabers came off with an outstanding win on August 15, at Farrington High School, where they absolutely obliterated the Farrington Govs, with the score being 41-6. Hipa threw for 311 yards with 4 touchdowns and Zavier Ceruti caught 6 passes going for 164 yards with 2 touchdowns. Saint Louis also had an exceptional game allowing only 6 points with help from the senior defensive standouts Nick Herbig, Pride Cui, Syrrus Kang, Kalepo Fiaseu, and Ramsen Paz, all accounting for a Sack last week, playing a tremendous role in their route of victory.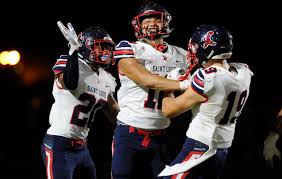 From the get-go, the Crusaders, led by Quarterback, Jayden De Laura, and Showtime Superstar, Koali Nishigaya, knew from countless hours of preparation and film room sessions that this team would put up a way more advanced challenge for them. In the first quarter, the Campbell defense posed no threat to Cal Lee's Strategic and Powerful offense. The scoreboard started off with a 30-yard touchdown from Matt Sykes, "mossing" his defender. Then the Crusaders followed with touchdowns by Koali Nishigaya, Kainalu Tumpap, and another by Matthew Sykes, who had recently committed to taking his Football talents to UCLA.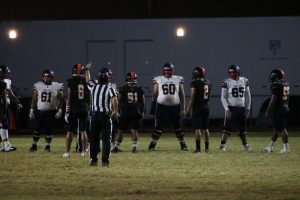 From the 2nd quarter to the 4th, it was a back and forth shootout with Campbell scoring their first touchdown of the game, and Saint Louis only adding to their total. The game ended without surprise as Saint Louis rose to the occasion by pounding the Sabers, 48-27. Koali Nishigaya finished this game with 8 receptions, 91 yards and 2 touchdowns making him the impact player of the game. Catch the next game of the Saint Louis Crusaders, who is ranked 13 in the nation, battle their toughest foe yet. This "clash of titans" matchup against Bishop Gorman, a Las Vegas Team with a ranking of 19 in the nation, will kick off at 7:30 p.m. at Aloha Stadium on Friday, August 30.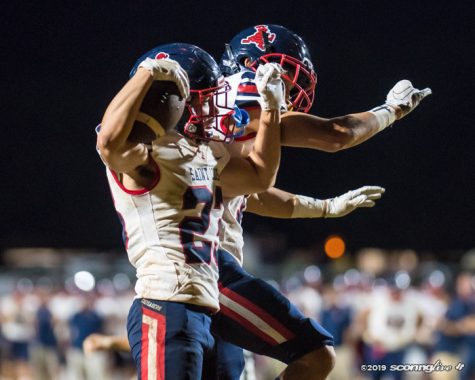 ---
See here for full stats from the Saint Louis Crusaders vs. the Campbell Sabers
https://scoringlive.com/football/gamesummary.php?gameid=4822
About the Contributor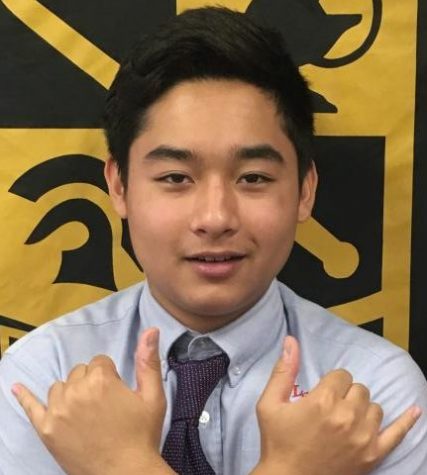 Austin Akana, Writer
Howzit everybody, my name is Austin Akana. I play on the Saint Louis Lacrosse team. I am a Senior and have been attending this school since freshman year....