Eddie Money Dies at 70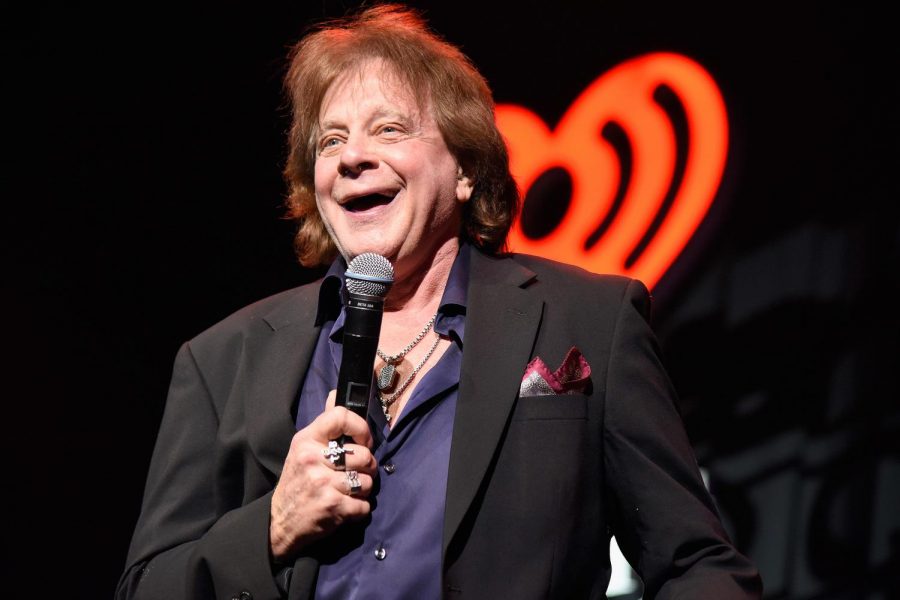 ---
Prominent 80's singer and songwriter Edward Joseph Mahoney, better known as Eddie Money, had passed away on Friday, September 13, just weeks after announcing his diagnosis. He died at age 70 in Los Angeles due to complications from stage 4 esophageal cancer. Money leaves behind his wife Laurie and his five children. His family has released a statement confirming his death saying, 
"The Money Family regrets to announce that Eddie passed away peacefully early this morning. It is with heavy hearts that we say goodbye to our loving husband and father. We cannot imagine our world without him. We are grateful that he will live on forever through his music" (Williams, 2019).
Money also had a reality television show starring him and his family called "Real Money" which began airing in April of 2018. In addition to covering the daily lives of him and his family, the show also covered the status of Money's health.
Eddie Money was born in Brooklyn, New York and grew up in Long Island. He originally was in the law enforcement field following in the footsteps of his father. He spent two years in the NYPD before taking a shot in the music industry. Money moved out to Berkley, California, where he befriended local musicians around the San Francisco area. This eventually got him connected to highly accredited promoter, Bill Graham, who later became his manager and helped him achieve multiple platinum album sales in the 1980s. According to Variety.com, Money's most valuable hits include:
"1978's"Baby Hold On" (peak position on the U.S. chart: No. 11) and "Two Tickets to Paradise" (No. 22), followed by "Maybe I'm a Fool" the following year (No. 22), "Think I'm in Love" (No. 16) and "Shakin'" (No. 63) in 1982,  "Take Me Home Tonight" in 1986, which reached No. 4 (his highest charting song) and "Walk on Water" (No. 9) in 1988" (Halperin, 2019).
During that time, Money found himself in a downward spiral with drug and alcohol abuse, nearly dying of an overdose. He was also known for his sense of humor that also became the center of controversy at certain times.
Mark Cuban made a statement on the death of Eddie Money which sums up his impact, saying,
"We are deeply saddened that we have lost the incomparable Eddie Money. Eddie was a true American original and a rock legend through and through. His enduring hits have been the soundtrack for generations of fans, and his one-of-a-kind sense of humor endeared him instantly to everyone he met…" (Halperin, 2019).
---
Sources
Halperin, Shirley. "Eddie Money, 'Two Tickets to Paradise' Singer, Dies at 70." Variety, 13 Sept. 2019, https://variety.com/2019/music/news/eddie-money-dead-dies-1203334855/.
Williams, Janice. "What Caused Eddie Money's Death." Newsweek, Newsweek, 13 Sept. 2019, https://www.newsweek.com/eddie-money-death-cancer-music-1459189.
Pasquini, Maria, and Maria Pasquini. "Eddie Money Dead at 70, Weeks After Announcing Esophageal Cancer Diagnosis." PEOPLE.com, 13 Sept. 2019, https://people.com/music/eddie-money-dead-70/.
About the Writer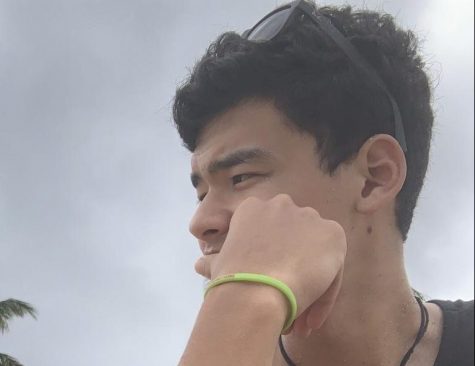 Brennan Cabral, Writer
My name is Brennan Cabral, but they call me B Cabz on the streets. I am currently a senior at Saint Louis School and this marks my 6th year hear. I participate...