Fantasy Football: September Recap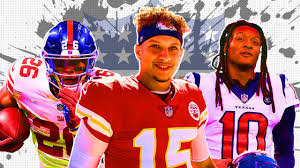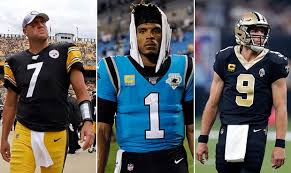 Only one month into fantasy football, there are already enough highlights to last the whole season. Star quarterbacks Drew Brees (New Orleans Saints), Ben Roethlisberger (Pittsburgh Steelers), and Cam Newton (Carolina Panthers) are all sidelined for the foreseeable future due to injuries. So far, this season has truly played out to be "the year of the benched players". There is already an abundance of injuries to starting players, resulting in the "bench players" stepping up.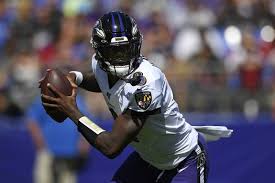 There is no insufficiency of fantasy storylines, whether it be Lamar Jackson's surprising passing explosion or Todd Gurley's arthritic downfall. This Sunday's theme is "twenty-five and younger", being that most of the point-producers are young players under the age of twenty-five. As for the Cleveland Browns, they were overhyped from the offseason moves made by general manager John Dorsey and it showed against a stout Tennessee Titans defense. The New England Patriots were exactly what fans thought they would be, overpowering. In addition, it was obvious that the Pittsburgh Steelers needed Antonio Brown on their team, being that they only scored three points through all four quarters without him.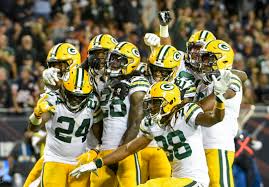 The Green Bay Packers have a strong defense. Faced up against a superior Minnesota Vikings offense, the Packers' defense stepped up with help from their two free agency pickups: Preston Smith (Washington Redskins) and Za'darius Smith (Baltimore Ravens). These players combined accounted for one sack, two interceptions, two fumble recoveries, and a blocked kick to hold the Vikings at sixteen total points. Also on NFL headlines, Drew Brees (New Orleans Saints) is out for an estimated time of six weeks. He injured himself during a pass that ended up with his hand making contact with reigning NFL defensive player of the year, defensive tackle Aaron Donald (Los Angeles Rams). The following play, Teddy Bridgewater substituted in for the injured quarterback to finish the game. Luckily for Saints fans, this is not the first starting role Teddy Bridgewater has had. He was the franchise starter for the Minnesota Vikings and took them to the wild card round of the 2016 playoffs.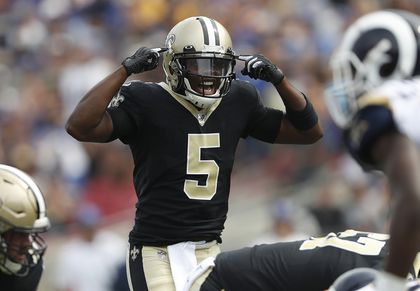 About the Writer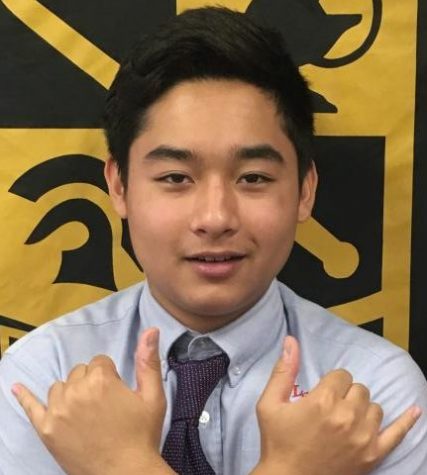 Austin Akana, Writer
Howzit everybody, my name is Austin Akana. I play on the Saint Louis Lacrosse team. I am a Senior and have been attending this school since freshman year....