The Continuation "AI YoungBoy 2" Album Review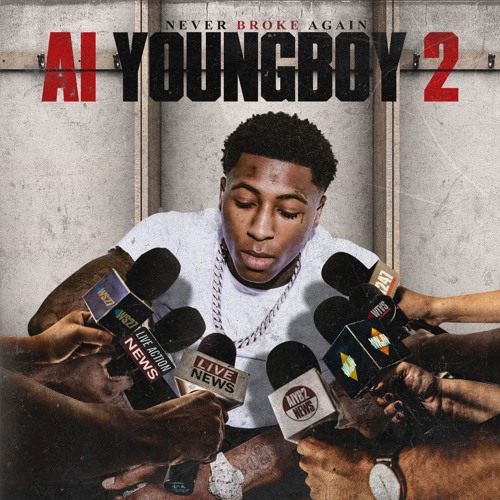 Like many of NBA YoungBoy's past releases "AI YoungBoy 2" creates an enjoyable listening experience. YoungBoy took a pop approach in most of his choruses and hooks. Much like his other projects, he includes deep life lessons in his lyrics. He speaks on past struggles such as crimes, drug use, life in the streets, heartbreak, love, and depression. The theme and structure of his songs and albums tend to vary, leaving room for him to explore different things. At this point in his career, many fans know that YoungBoy is going to pour his heart out in his music. This helps NBA YoungBoy stand out amongst a large number of rappers hitting the scene now.

Loading ...
Although YoungBoy is considered a gang member, he is a very vulnerable person who raps about family, real-life relationships, and hardships in this album. For example, "Make No Sense" by YoungBoy brings out his inner Gucci Mane in which he raps about his lifestyle, but despite being rich, he is still posted up "in the bricks". Furthermore, "Lonely Child" and "Ranada" speak about the pain in his life as well as in his heart. 
AI YoungBoy 2 is an outstanding album produced by NBA YounyBoy.  The album is definitely worth listening to the end if you enjoy relatable lyrics and pop beats. Although YoungBoy is only 19 years old, he had hardships and lessons learned which serve as his motivation to produce more relatable music. NBA YoungBoy has so much time to grow and become an established rapper. It is exciting to see what he will do in the future.
About the Writer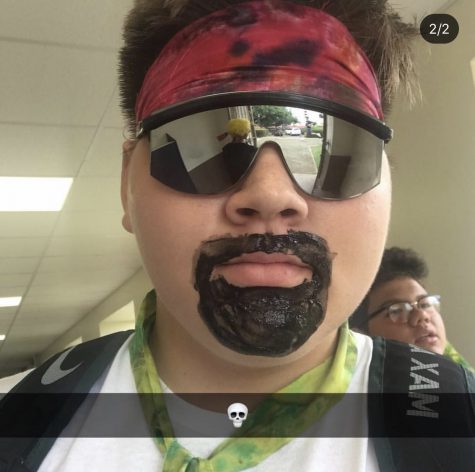 Tyler Kekuaokalani, Writer
I am currently a senior at Saint Louis, Iʻve been here since 7th grade. I play on the lacrosse team and I enjoy the subject of English.