The Mystery of Jeffery Epstein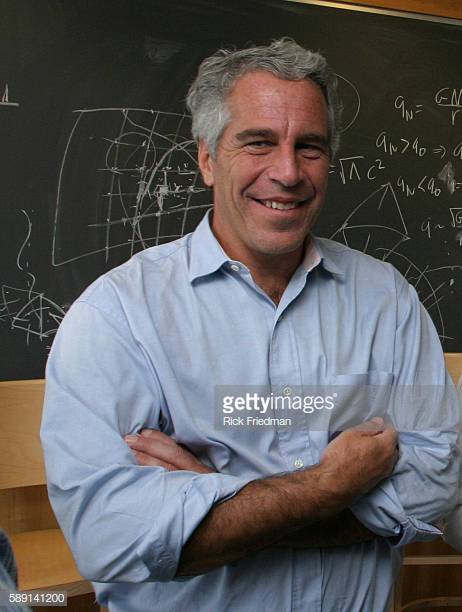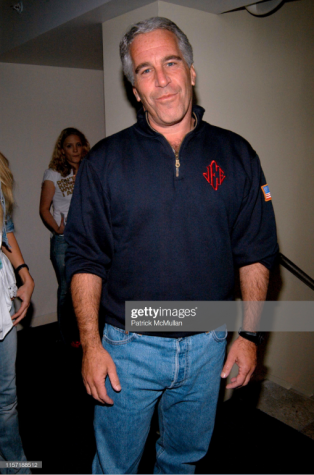 Jeffery Epstein, a financier with many ties to celebrities, politicians, and even royalty, was arrested and convicted of sex trafficking and other horrifying charges earlier in the summer. He was also previously arrested when he pleaded guilty to a felony charge of soliciting of prostitution involving a minor, which he only served 13 months for. He was also registered as a sex offender. 
Before striking it rich when creating his own firm, J. Epstein and Co., he worked as a New York City math teacher and later worked at an investment bank. He operated his business out of the U.S. Virgin Islands for tax reasons. He appeared to be living lavish in a huge townhouse and giving money to various organizations and causes, but the source of his money is rather sketchy. He has been widely known as a billionaire, but others reject this claim saying he was worth much less. He was charged with minor prostitution charges in 2008, which he got an extremely lenient plea deal on. It allowed him to plead guilty and gain federal immunity from prostitution charges and only 13 months in jail, though he didn't spend much time there at all. He was granted a work release which allowed him to work at his office.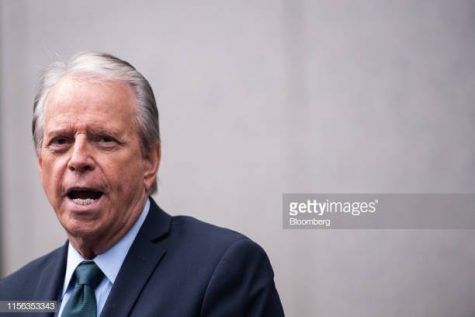 On July 8, Jeffery Epstein was charged with one count of sex trafficking of a minor and one count of conspiracy to commit sex trafficking(Hallemann, 2019). Following the charges, he was denied bail. He remained in jail until August 10, where he was said to have died by suicide, or did he? A pathologist did determine Epstein's cause of death was by hanging. However, his brother, Mark Epstein claims that he was in fact murdered. He had challenged the outcome of the investigation and hired two well known forensic pathologists who had determined that his injuries were more towards that of manual strangulation rather than a hanging. It was obvious that Epstein's cause of death was not clear, so there are further investigations on the matter.
Personally, I think that the abundance of evidence found by these renowned forensic pathologists rule greatly against the conclusion that Jeffery Epstein had commited suicide. The injuries described by the autopsy include three fractures in his right side larynx. Dr. Michael Baden, one of the hired pathologists, says that, "The chance of someone breaking three bones in their neck as a result of a low-velocity self-inflicted hanging, while not unheard of, is rare" (Brown, 2019). There are many theories being conjured about what transpired in the prison and Epstein's cause of death. What all of them have in common is that Epstein did not in fact commit suicide.
---
References
Brown, Julie K. "Jeffrey Epstein Wasn't Trafficking Women – and He Didn't Kill Himself, Brother Says." Miamiherald, Miami Herald, 14 Nov. 2019, https://www.miamiherald.com/news/state/florida/article237242984.html.
Hallemann, Caroline. "A Pathologist Claims Jeffrey Epstein's Death May Have Been a Homicide." Town & Country, Town & Country, 6 Nov. 2019, https://www.townandcountrymag.com/society/money-and-power/a28352055/jeffrey-epstein-criminal-case-facts/.
"Martin Weinberg, Attorney for Fund Manager Jeffrey Epstein, Exits… News Photo." Getty Images, https://www.gettyimages.com/photos/mark-epstein?sort=best&mediatype=photography&phrase=mark epstein.
"Jason E. Foy, an Attorney for Tova Noel, One of the Correctional… News Photo." Getty Images, https://www.gettyimages.com/photos/jeffrey-epstein?family=editorial&sort=best&phrase=jeffrey epstein.
McMullan, Patrick. "Jeffrey Epstein Attends Launch of RADAR MAGAZINE at Hotel QT on May…" Getty Images, https://www.gettyimages.com/detail/news-photo/jeffrey-epstein-attends-launch-of-radar-magazine-at-hotel-news-photo/591529968.
About the Writer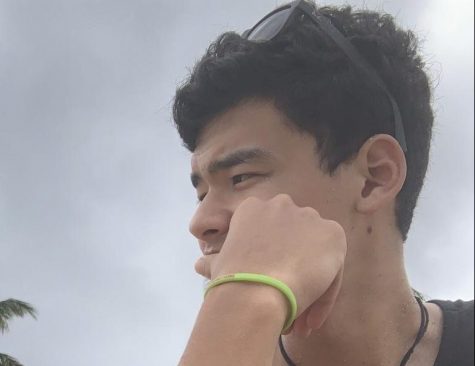 Brennan Cabral, Writer
My name is Brennan Cabral, but they call me B Cabz on the streets. I am currently a senior at Saint Louis School and this marks my 6th year hear. I participate...