Kobe Bryant's Death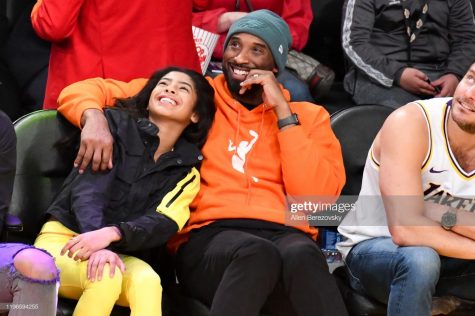 Kobe Bryant's Death
     On January 26, 2020, an early Sunday morning, something happened that day that left the whole world in awe and sorrow. This day, Kobe Bryant & GiGi Bryant (his daughter), and seven others were killed in a helicopter crash, a freak accident that should've never happened. It began when the helicopter driver took off, knowing that it was dangerous to fly in how much fog was in the air. No other helicopters were flying except that pilot, who flew 8 passengers with him. The helicopter crash happened and the grass and some forestry engulfed in flames. It was too late to save the pilot or the passengers, they died on impact. The pilot missed the top of the hill by 20-30 feet when it was rapidly descending. All bodies were recovered shortly after and identified by their family members. Kobe Bryant's funeral was on February 7th and his memorial service was put on February 24, 2/24, Gigi and Kobe's jersey numbers. 
    Kobe Bryant, LA's King, Black Mamba, The 8th Wonder of the World, Kob-Me, The Dagger, and Bean. These are just a few nicknames for the coldest man in the game of basketball. Kobe Bryant while a rookie would take on or guard the best player on the opposing team. He had the mentality to come at his opponent's throat, using his famous Mamba Mentality. He turned into a different player and would go off and torch teams off blowing them out by 20+ points. Kobe from the start was destined to be great in the NBA, winning 5 NBA Championships cemented his legacy as one of the greatest Lakers in history. Kobe Bryant had his life set after the NBA, started his own sports academy, and made many smart investments. Kobe Bryant will always be a legacy and path that every athlete wants to follow and make a big impact on the sports world for the rest of history.
---
About the Writer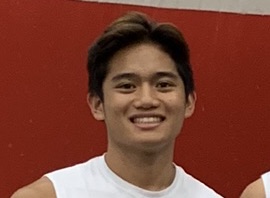 Micah Jaena, Writer
I am currently a Senior at Saint Louis School and a writer for The Collegian. I'm involved with the National Honor Society at Saint Louis and play basketball...