Pro and Cons of Online School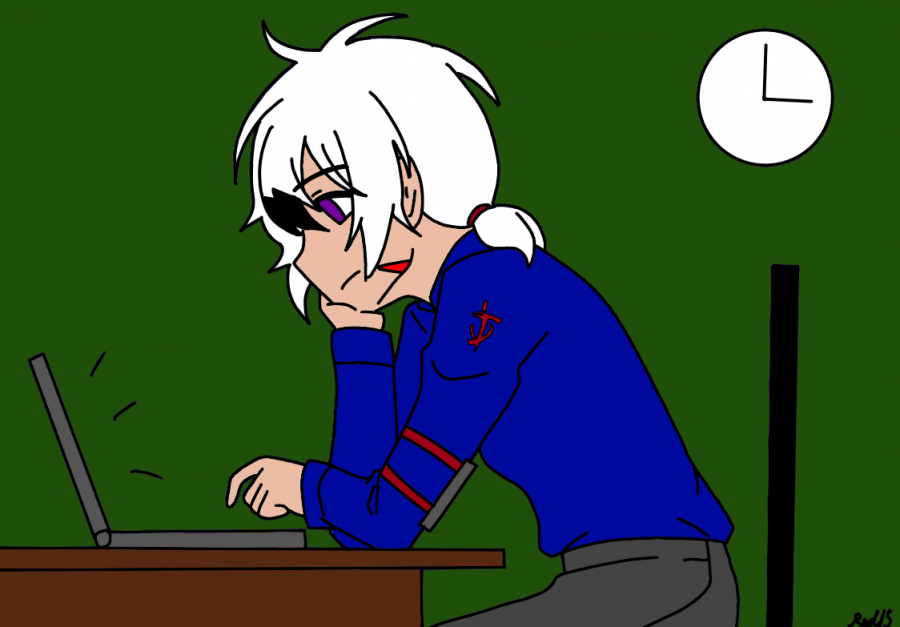 Chansten Kaneakua
Period 1   9/22/20
Pros and Cons of Online School
There are advantages and disadvantages of online learning.  One perk of online school has is not having to wake up as early as usual. Normally, I wake up at 5:45 in the morning to get my brothers and myself ready for school. Now, I wake up at 6:45 am and do not have to get everything ready like I usually do. We are all able to take our time to get ourselves ready for school. Some people even sleep in late and wake up right before class actually starts. Staying home can also benefit you from dealing with morning and afternoon traffic. For example, morning traffic is terrible, coming from Kalihi (which I know isnʻt far from Kaimuki) there is traffic starting from the main road of my house to Punahou and the closer you get to school, the worse traffic becomes. Because traffic is bad, you would have to wake up even earlier to make sure you donʻt get caught in traffic and be late for school. Then afternoon traffic is bad because trying to come out of the school driveway has cars coming from the bottom to the second row at most times. Overall, traffic before and after school is bad on this island. 
A disadvantage of online school is how many distractions are going on while at home. For example, your bed could be right next to you and it tempts you to lay down and go back to sleep. You can also have siblings around the house that are either in their own classes or making noise. Another disadvantage is that many teachers are giving more homework online than in regular schools. During some classes, the teacher would make students do classwork, then give more homework, then most students, including me, would procrastinate and do the homework at the last minute. In my opinion, it is half our fault that we feel stressed about the homework load, but also the teachers' fault for assigning a lot of work, including both classwork and homework. Having more work overwhelms students because of the amount of time spent on it is for the majority of the day.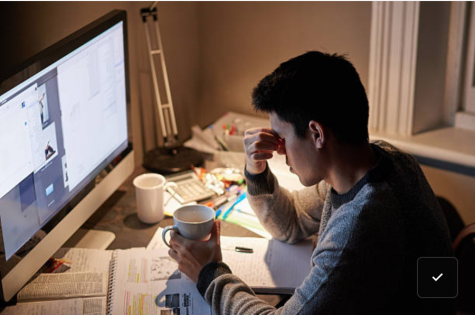 School should be one of the safest environments for children to go to, besides being at home. Online school is the best way to go through things during this pandemic. Online school is also a bad thing for some students because there comes with a lot of pressure of online school. Teachers are constantly giving more and more work and some students procrastinate and then they stress out more and more. The only good things coming out of is students can take their time of doing things related to school. Avoiding traffic and waking up later is a positive for a lot of students. The sad thing is the class of 2021wonʻt be able to have a normal school year and we haveʻt seen each other as much as all friends use to.

Loading ...
About the Writer
Chansten Kaneakua, News Writer
I am currently a senior in high school and enrolled in Saint Louis since 7th grade. I have four brothers. I live in Kalihi, Honolulu, Hawaiʻi. I like...