US in the Midst of a Flu Outbreak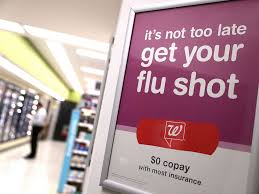 Hang on for a minute...we're trying to find some more stories you might like.
It is currently flu season for the northern hemisphere of the world. Flu season occurs annually when the year turns cold. Out of all 50 states, only Hawaii has not been affected by a widespread outbreak. The current flu epidemic is an outbreak of the H3N2 flu strain, first identified 50 years ago. This strain was first called the Hong Kong flu in 1968, it's now recognized as the Aussie flu. This strain of the flu is the most deadly of the seasonal flu strains especially to children and elderly.
"This is the highest level of activity recorded since the 2009 pandemic,"- Dr Daniel Jernigan, CDC Director
So far the Aussie flu has killed thirty seven children and admitted 12,000 patients to hospitals. According to the CDC, this flu season could overshadow 2014-2015 when 34 million people across the US fell ill and 56,000 people died. "This is the highest level of activity recorded since the 2009 pandemic," said CDC director, Dr. Daniel Jernigan. Many previously healthy people are being killed by the Aussie flu. A 12 year old boy from Florida was killed by the virus in one day after developing a fever. Another healthy woman of 40 years was a marathon runner and was also killed.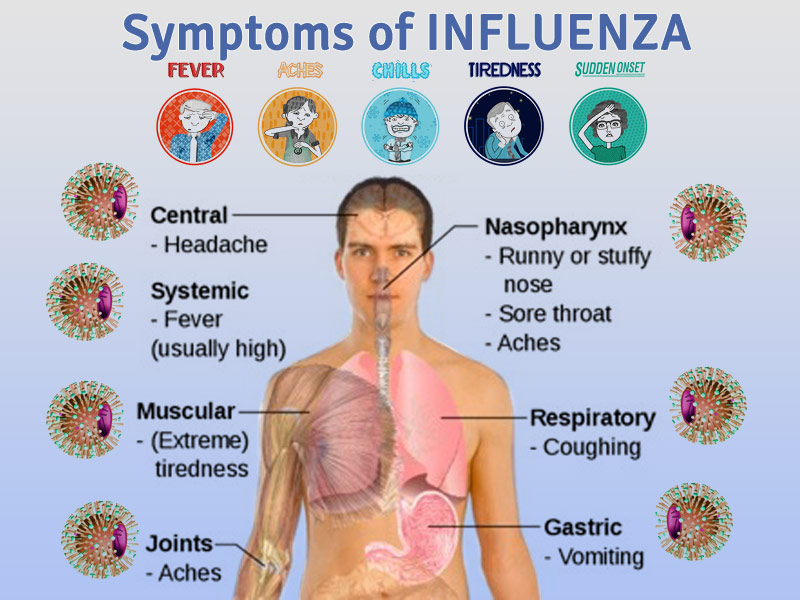 The CDC has 3 actions that they recommend to fight against the flu. The first preventative measure is to get a flu vaccine preferably at the end of October. The flu vaccine protects against the most common flu virus of the season. The second measure is to take steps to stop the spread of germs; washing hands, cleaning surfaces, and avoiding contact with sick people is the easiest way to stop the spread of germs. The third measure to prevent flu is to take antiviral drugs if you have a prescription. Antiviral drugs can help ease flu sufferers by making the illness milder and not last as long.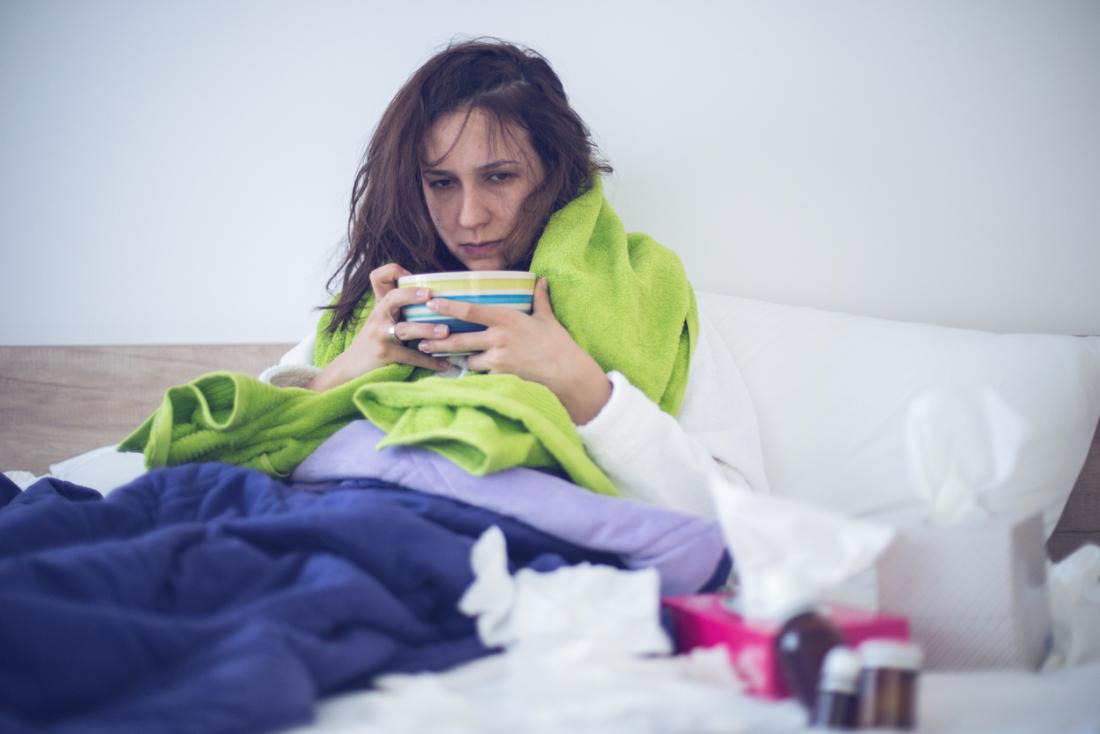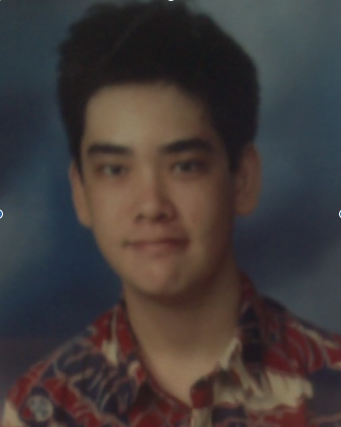 Daniel Ho, News Writer
Daniel Ho is a senior at Saint Louis School writing for the school's online newspaper. I am writing for the news department of The Collegian and plan to...