Trump Banning of Illegal Immigrants
Hang on for a minute...we're trying to find some more stories you might like.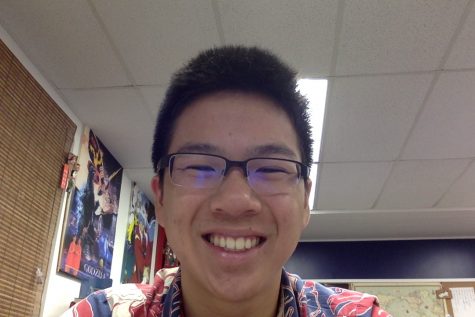 More stories from Randy Pham
On January 26, 2018, President Trump released an immigration plan. It would offer a 12-year path to citizenship for 1.8 million immigrants who arrived in the United States illegally as children. It would replace President Obama's Deferred Action for Childhood Arrivals program. The plan budgets $25 billion for a wall along the border with Mexico, ends the practice of "catch and release," and prohibits green cards for distant relatives of immigrants. Cards would only be available to spouses and children. The plan ends the diversity visa lottery which essentially is a lottery on who can come to the USA legally.
On January 9, 2018, the U.S. District Court in San Francisco ruled that "Dreamers" are protected. Those eligible for DACA cannot be deported until the matter is resolved in court. The judgment overrides Trump's announcement that he would end DACA on March 5, 2018. DACA offers a two-year deferral of deportation for eligible immigrants. Eligible people are those under 31 who were illegally brought to the United States as children. President Obama launched the program with an executive order in 2012. Since then, it has roughly given 787,580 "Dreamers" a work permit.
On December 4, 2017, the Supreme Court allowed the Trump administration to implement its travel ban while ongoing litigation proceeds. The bans so far are on Chad, Iran, Libya, North Korea, Somalia, Syria, Venezuela, and Yemen. The variations depended on whether the countries adhered to recommended security measures. On October 17, 2017, federal courts halted portions of President Trump's travel bans. The judges said that the bans on predominantly-Muslim countries are unconstitutional and interpreted that the bans were based on religion.
 David Bier
 Al Jazeera
https://www.aljazeera.com/news/2017/01/protests-grow-trump-immigrant-ban-order-170129194912379.html
http://www.learnliberty.org/blog/trumps-ban-on-immigration-from-certain-countries-is-illegal/
https://patch.com/new-york/new-york-city/new-york-metro-area-home-1-2-million-undocumented-immigrants-report