Earthquakes in Lombok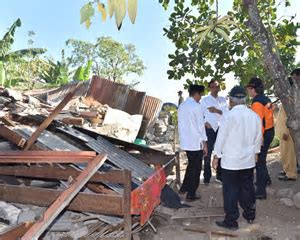 Hang on for a minute...we're trying to find some more stories you might like.
Unfortunate events have transpired in Indonesia the past couple weeks. The city of Lombok in Indonesia was hit with a 6.9 magnitude earthquake on the 19th of August, just two weeks after Lombok was hit by a destructive 7.0 magnitude earthquake that killed around 400. Unfortunately for Indonesia, researchers say that its proneness to earthquakes is due to its location on the Pacific "Ring of Fire," which is a group of fault lines and active volcanoes in the Pacific ocean. These tremors have left homes, buildings and schools destroyed and left Lombok in ruins. The residents of Lombok were fear stricken by the thoughts of earthquake after effects like landslides and tsunamis. The quakes were even felt on the neighboring islands of Bali and Sumbawa and as far away as East Java and Makassar in Sulawesi.  The Red Cross has stepped in to help with relief but not without its own set of challenges. Debris blocked the northern part of Lombok and was unable to be reached by Red Cross, but measures will be taken to assure relief in that area.
.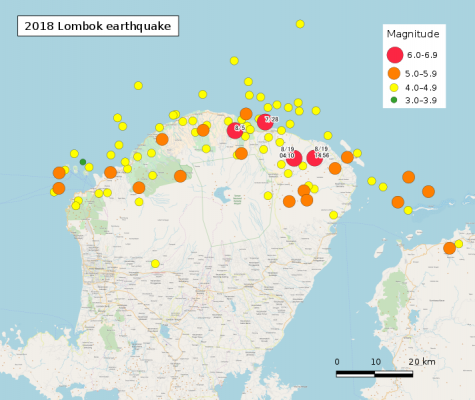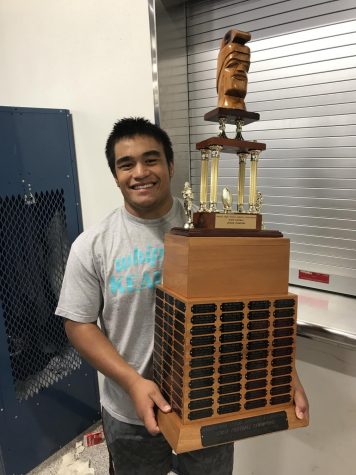 Jonah Kea, Writer
I've been attending Saint Louis since 9th grade and am currently a senior. I live with my parents and my 3 brothers in Kapolei. I am apart of the varsity...