App Review: iOS 14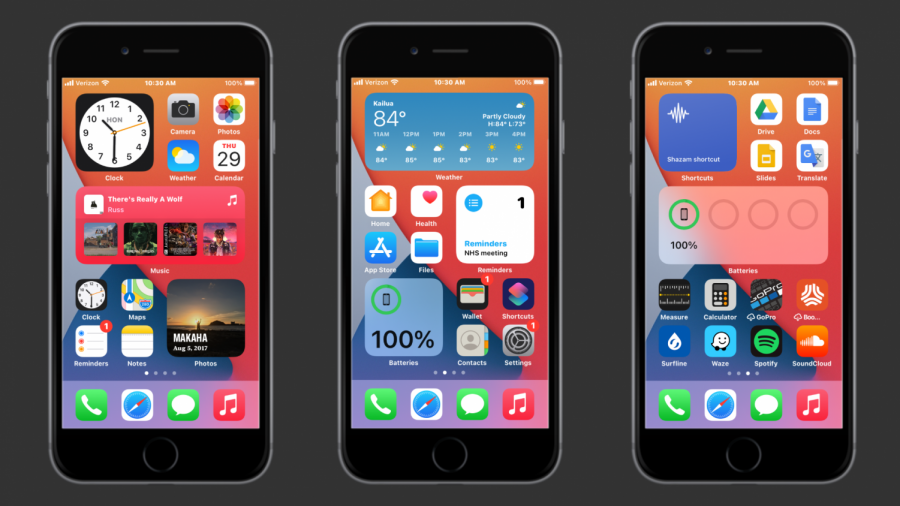 Apple's iOS 14 is here!  Introduced in June 2020, and released to the public on September 16, iOS 14 has brought significant changes to the iPhone. The most eminent feature is the redesign of the home screen.  Since the release of iOS 1 in 2007, Apple's iconic iOS home screen layout has remained the same. iOS 14 allows you to customize and personalize your home screen layout and much more. Is the iOS 14 worth installing? You be the judge.
Apple's widgets are a block of glanceable information that can be added to the home screen. Widgets come in various sizes and have the ability to be resized to fit the user's needs.
Widgets can display a variety of application activities such as the weather, the battery status of multiple devices, or even just a meaningful picture. Third-party applications that include support for these widgets are also available.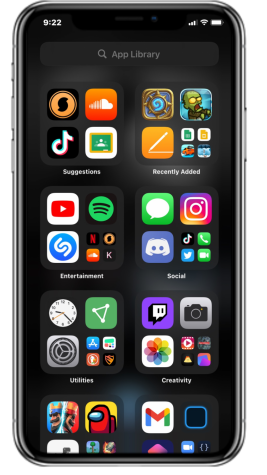 Along with widgets, the home screen can be further personalized with the inclusion of custom app icons. Any of the standard app icons can now be replaced with virtually any image. This allows users to essentially create a running theme throughout the home screen. The possibilities are endless seeing that now any image can be used as an app icon. 
The App Library is a new feature that creates an organized repository for all applications. The App Library is a separate page on the home screen that provides a straightforward path to accessing all installed apps. All applications in the App Library are automatically organized into folders by categories.
Other useful features:
Messages can be pinned for easy access. Compact phone calls reduce the size of the incoming call page so that it no longer takes up the entire screen. Compact Siri also reduces the size of the Siri page so that it no longer takes up the entire screen. Picture in picture allows for an app to be used while interacting with a different app. The Maps app now includes directions for cyclists.
Hidden features:
Siri is able to answer more questions. Find My iPhone now works with third-party devices such as Tile. Spatial audio and motion API introduces an immersive surround sound experience to the AirPods Pro using the included gyroscope and accelerometer. The iPhone can be used as a car key on supported vehicles. Sounds recognition allows the iPhone to detect certain sounds and alert the user of potential hazards. Hand gestures and movement can now be detected.
Many new features were introduced in iOS 14, for both aesthetics and functionality. It's here and is one button press away from being installed. So why wait?
"
We're making it even more powerful and easier to use"
— Craig Federighi: SVP, Software Engineer
---
https://www.macrumors.com/roundup/ios-14/
About the Writer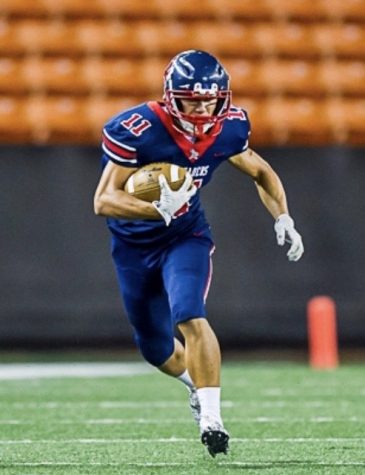 Keanu Wallace, Editor
I am currently a senior at Saint Louis School. I was born and raised in Kailua. Some things I enjoy are playing football, going to the beach, and riding...