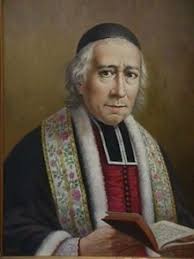 Jonas Snell, Feature Writer
March 19, 2018 • No Comments
For Father Chaminade Day during the Catholic Schools Week the senior class split in half and participated in two events to help out the community. Half of the class went to the Lo'i patch and the other half read a story...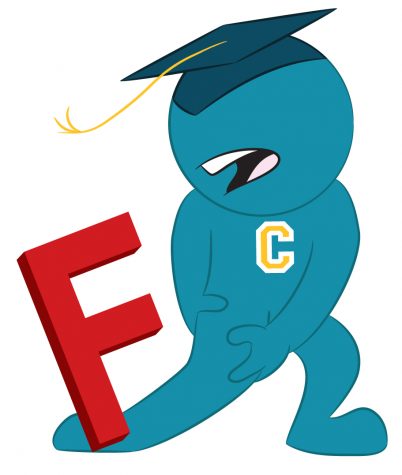 Zach Jobe, Op-Ed
April 6, 2018
Seniors across the United States struggle to keep their grade point average equal to what they were able to maintain in previous years. This is known to many students...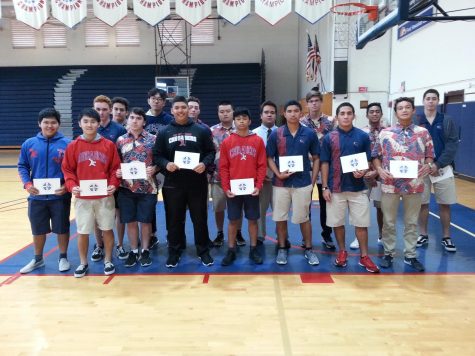 Academic Assembly Semester 1 GPA
April 4, 2018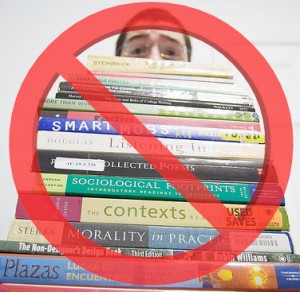 Eliminating textbooks for good
January 9, 2018
December 4, 2017
Recent Sports Scores
Friday, December 28

JV Football

Saint Louis School 28 - Campbell 15

Friday, December 21

JV Football

Saint Louis School Canceled - Mililani Canceled

Saturday, November 24

Varsity Football

Saint Louis School 38 - Mililani 17

Friday, November 16

Varsity Football

Saint Louis School 49 - Kahuku High and Intermediate School 22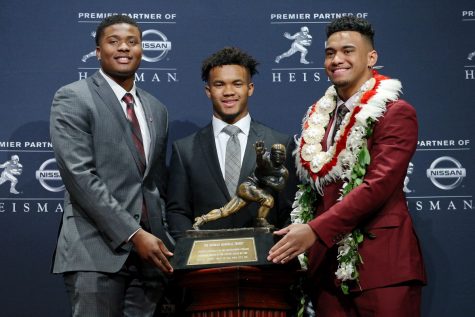 January 28, 2019
The Heisman Trophy is awarded annually to a special player in NCAA football. Winners contain great abilities combined with diligence, perseverance, and hard work. They are...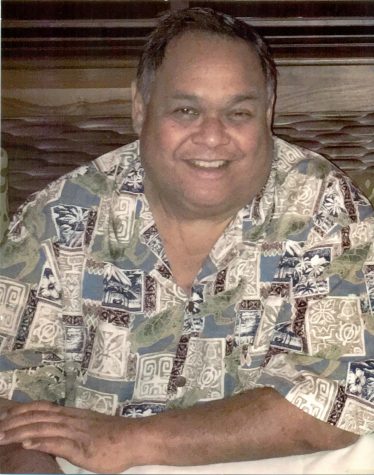 In Memory of Kirk Elliot Kalanikuhonua Nahale
May 20, 2018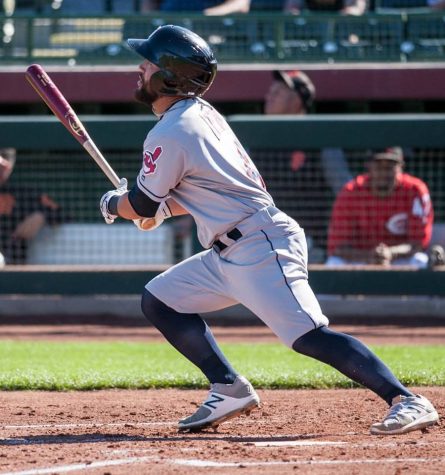 May 1, 2018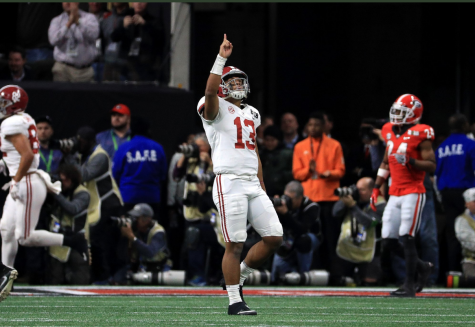 January 31, 2018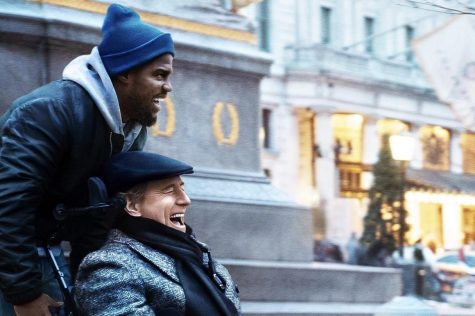 March 5, 2019
The Upside serves as a remake to the 2011 French film, The Intouchables. Inspired by true story, The...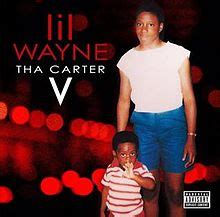 Lil Wayne's Long Awaited "Tha Carter V"
March 5, 2019
On September 28, 2018 Lil Wayne (A.K.A Tunechi) released his 12th studio album Tha Carter 5 featuring...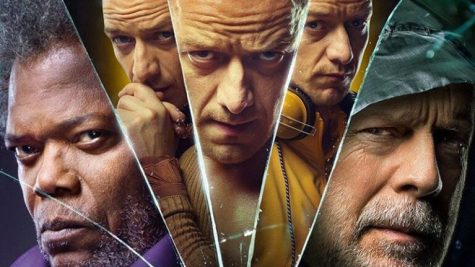 February 5, 2019
Glass serves as a sequel to 2000's Unbreakable and 2017's Split. Glass reunites hero David Dunn...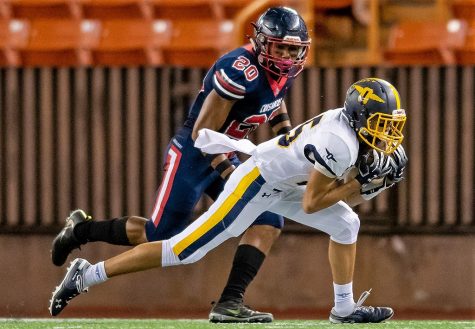 March 5, 2019
Playing one sport is already hard enough. Playing two sports is insane. However, in La'ie native, Junior Wily's case, he is an outrageous playing three sports. He plays...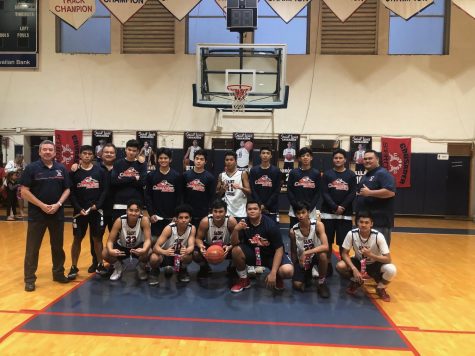 March 5, 2019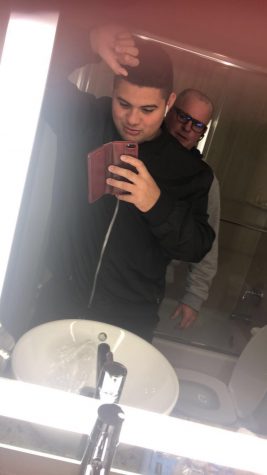 Senior Spotlight: Kekoa Bonner
February 21, 2019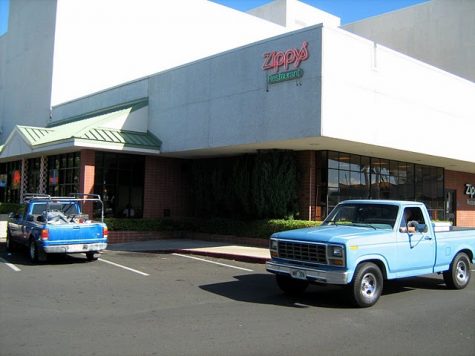 Local Kine Grindz: January Edition
February 5, 2019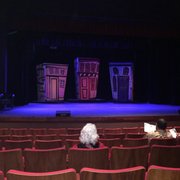 Dallas Cooper, Reporter
March 5, 2019
Mr. Kakuno earned an award: featured teacher for February. He has helped...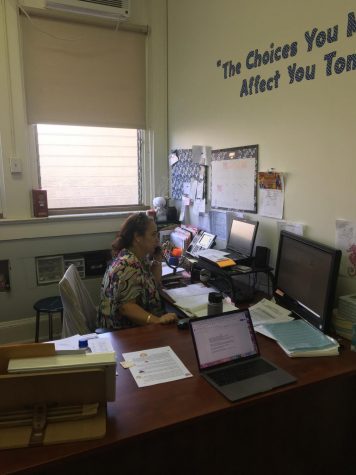 Featured Teacher: January 2019
February 5, 2019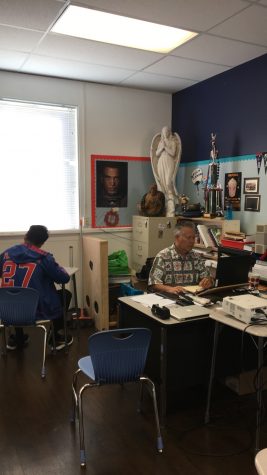 Featured Teacher: December 2018
January 28, 2019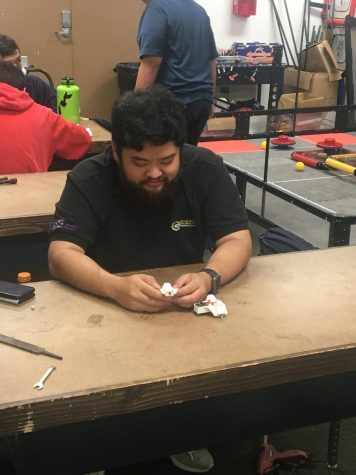 Featured Teacher: October 2018
November 27, 2018