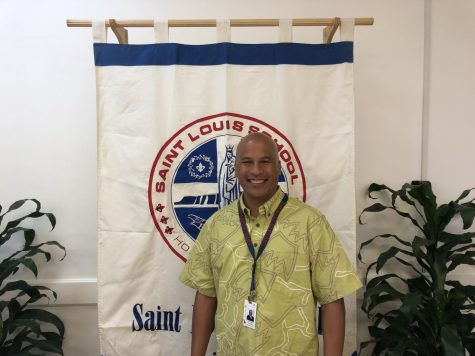 Eugene Todd, Feature Editor
September 11, 2019 • No Comments
Our former high school principal, Mr. Christopher Casupang, is now a leader of the Campus Ministry Department. He is a part of the Saint Louis School graduating class of 1987, where he was a member of the L.I.F.E. team. After...
Recent Sports Scores
Saturday, September 14

Varsity Football

Saint Louis School 28 - KAH Red Raiders 0

Friday, September 6

Varsity Football

Saint Louis School 42 - KSK Warriors 7

Thursday, August 15

Varsity Football

Saint Louis School 34 - KHS Hurricanes 6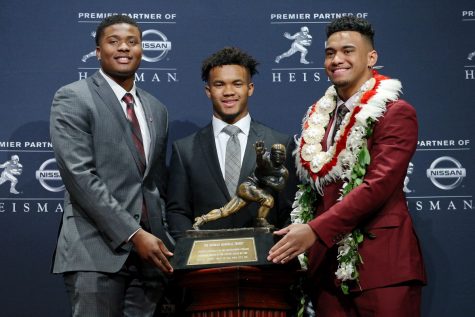 January 28, 2019
The Heisman Trophy is awarded annually to a special player in NCAA football. Winners contain great abilities combined with diligence, perseverance, and hard work. They are...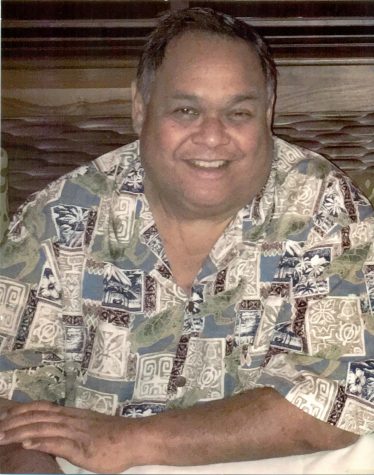 In Memory of Kirk Elliot Kalanikuhonua Nahale
May 20, 2018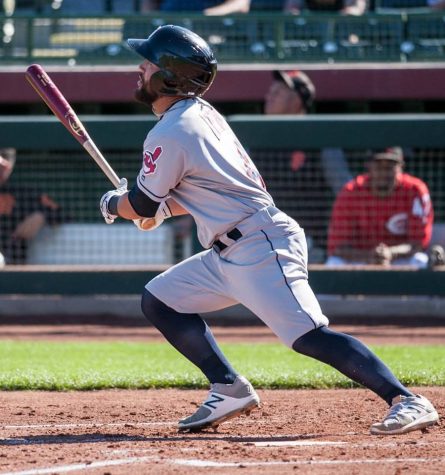 May 1, 2018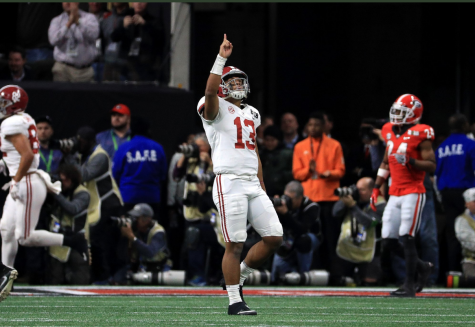 January 31, 2018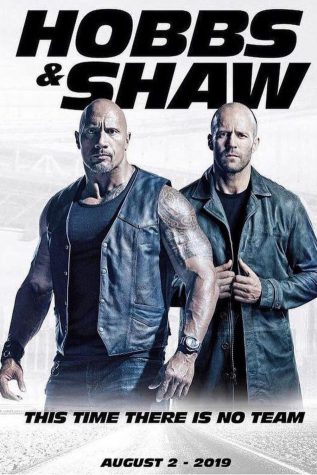 "Hobbs and Shaw" Blockbuster Movie Event
September 13, 2019
As summer came to an end and we began getting ready for school, I was granted the opportunity to watch...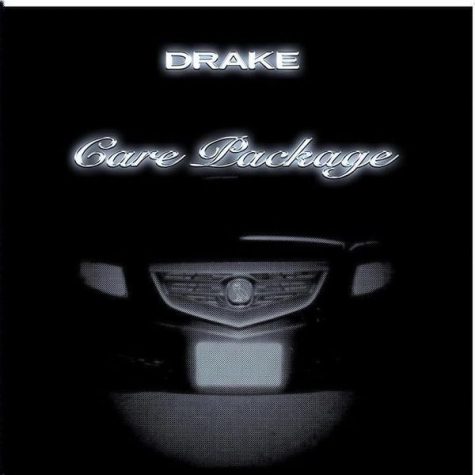 Old but Gold, "Care Package" Album Review
September 12, 2019
The care package by Drake is a stellar album comprised of songs that never made the cut for his...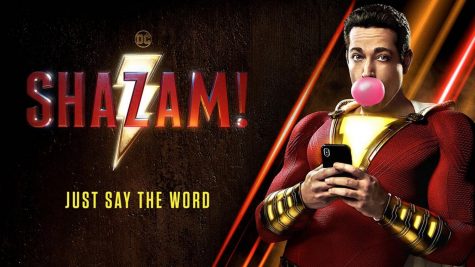 May 7, 2019
Every kid has dreamt of gaining superpowers, fighting evil, and doing things that ordinary people can't...
September 11, 2019
May 22, 2019
May 7, 2019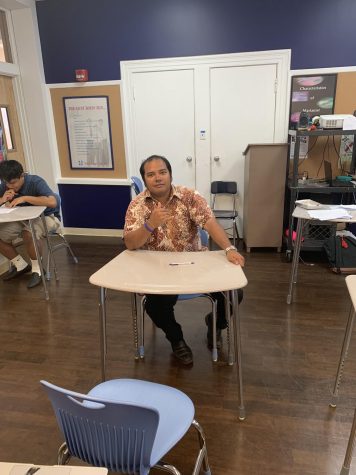 Dallas Cooper, Reporter
April 30, 2019
Mr. Andrade, who graduated St. Louis in 2008, earned the featured teacher award of April. He grew up in Ewa and had a happy childhood, and he has two younger siblings and...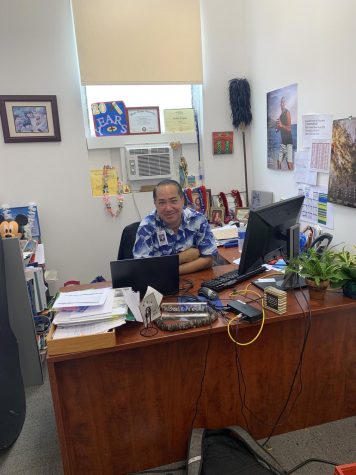 April 17, 2019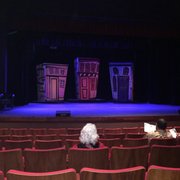 March 5, 2019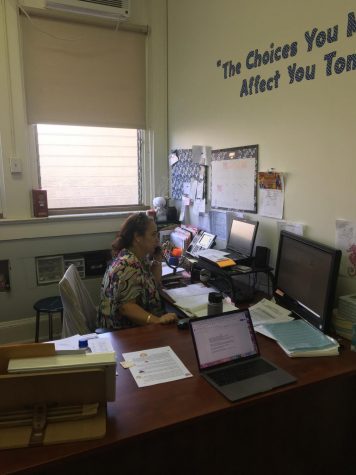 Featured Teacher: January 2019
February 5, 2019