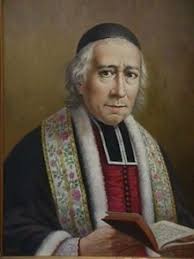 Jonas Snell, Feature Writer
March 19, 2018 • No Comments
For Father Chaminade Day during the Catholic Schools Week the senior class split in half and participated in two events to help out the community. Half of the class went to the Lo'i patch and the other half read a story...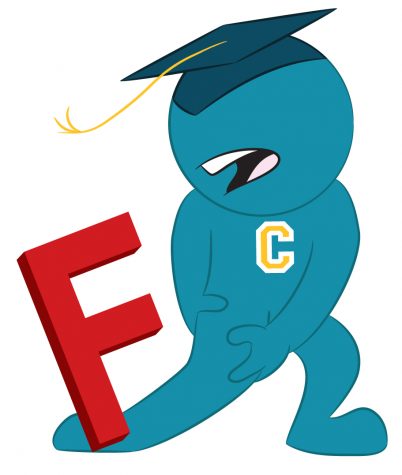 Zach Jobe, Op-Ed
April 6, 2018
Seniors across the United States struggle to keep their grade point average equal to what they were able to maintain in previous years. This is known to many students...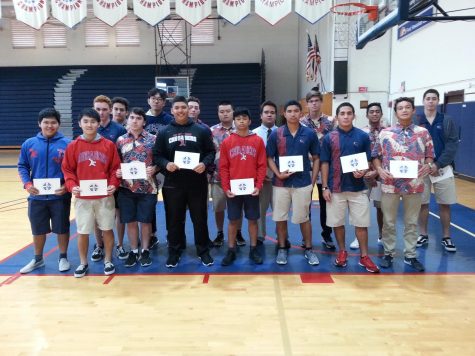 Academic Assembly Semester 1 GPA
April 4, 2018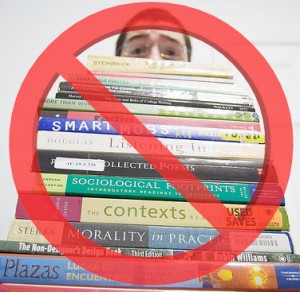 Eliminating textbooks for good
January 9, 2018
December 4, 2017
Recent Sports Scores
Friday, December 28

JV Football

Saint Louis School 28 - Campbell 15

Friday, December 21

JV Football

Saint Louis School Canceled - Mililani Canceled

Saturday, November 24

Varsity Football

Saint Louis School 38 - Mililani 17

Friday, November 16

Varsity Football

Saint Louis School 49 - Kahuku High and Intermediate School 22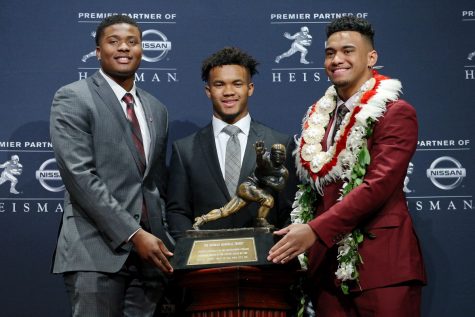 January 28, 2019
The Heisman Trophy is awarded annually to a special player in NCAA football. Winners contain great abilities combined with diligence, perseverance, and hard work. They are...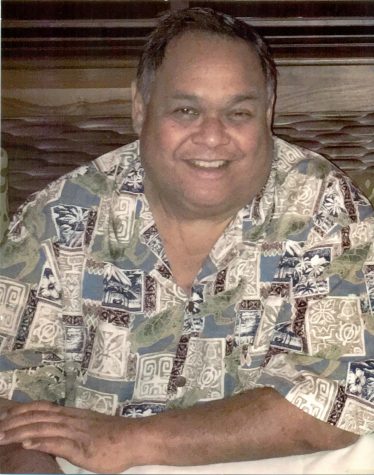 In Memory of Kirk Elliot Kalanikuhonua Nahale
May 20, 2018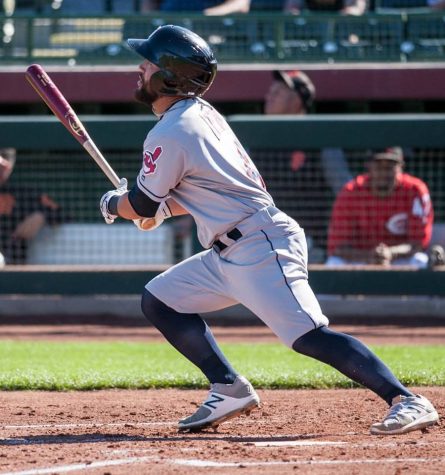 May 1, 2018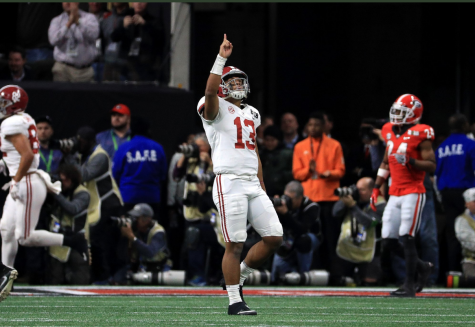 January 31, 2018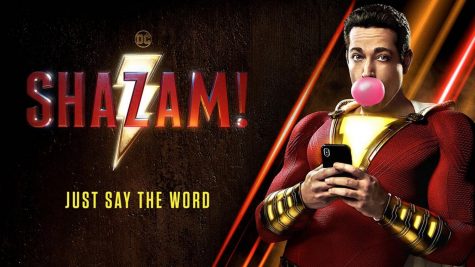 May 7, 2019
Every kid has dreamt of gaining superpowers, fighting evil, and doing things that ordinary people can't...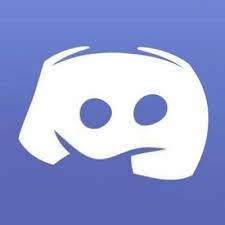 April 30, 2019
The meme that has been all over social media, the "discord meme" is a type of hilarious selection...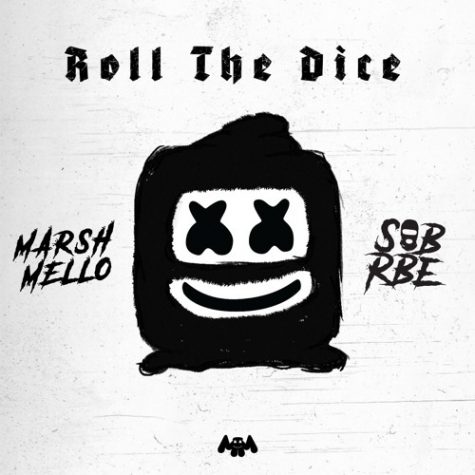 Unexpected Greatness, "Roll the Dice EP" Album Review
April 30, 2019
On April 12, 2019, the artist Marshmellow and group SOB X RBE released an album. The three-song album...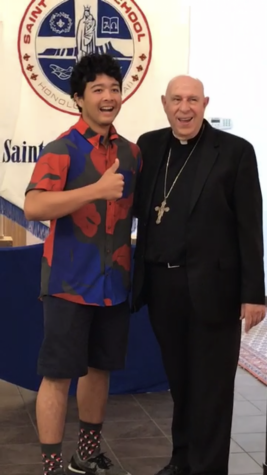 Pedro Semorile, Writer
May 7, 2019
Dear Saint Louis School, I'm headed for Northern Arizona University I take with me the precious memories I made here. I leave behind the good, the bad, and the ugly. I...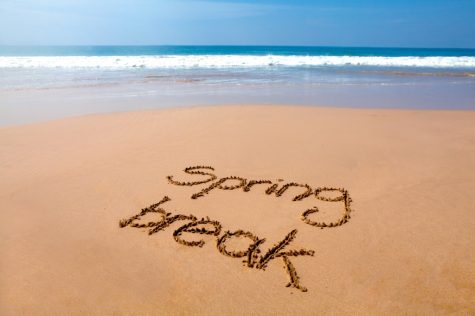 May 7, 2019
May 7, 2019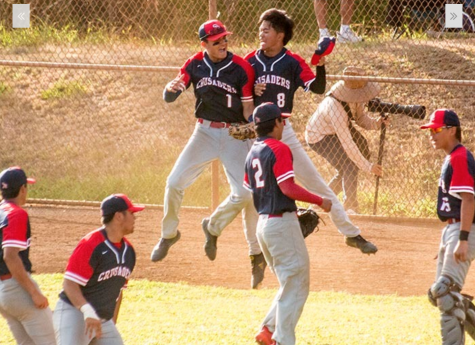 Tory Hits a Walk-Off to Advance the Crusaders
May 7, 2019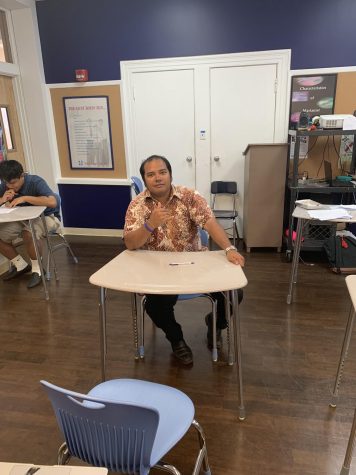 Dallas Cooper, Reporter
April 30, 2019
Mr. Andrade, who graduated St. Louis in 2008, earned the featured teacher award of April. He grew up in Ewa and had a happy childhood, and he has two younger siblings and...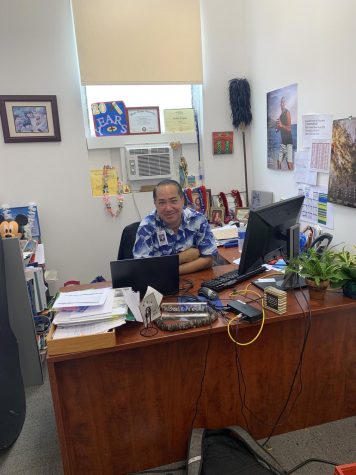 April 17, 2019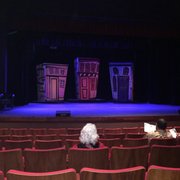 March 5, 2019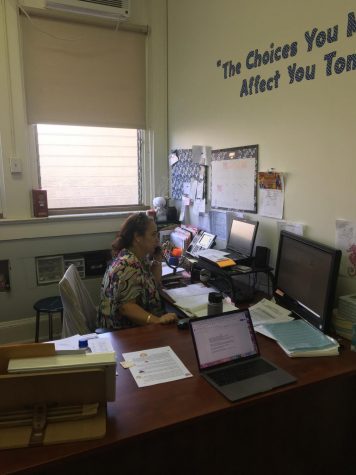 Featured Teacher: January 2019
February 5, 2019