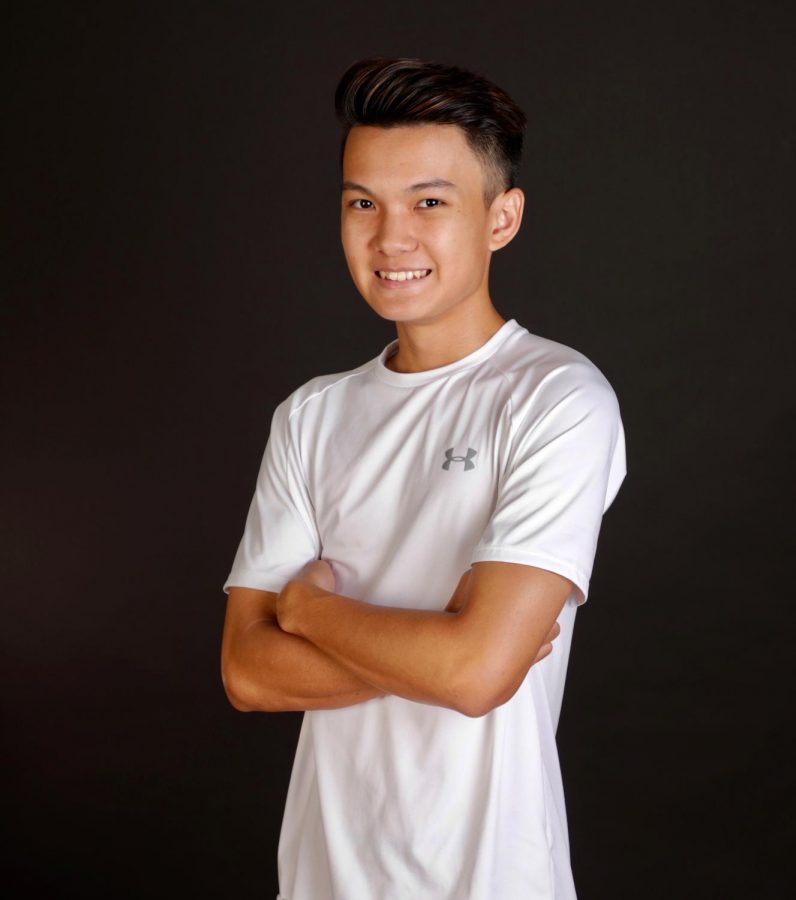 Keahi Choo, Editor
October 30, 2020 • No Comments
Coming into his final year of high school, senior Bryson Takahashi is looking to finish strong. "I am hoping to further develop my growth in work ethic and proper time management to better set myself up for my future after...
Feb 6 / Varsity Basketball

Feb 1 / Varsity Basketball

Jan 31 / Varsity Basketball

Jan 29 / Varsity Basketball

Jan 27 / Varsity Basketball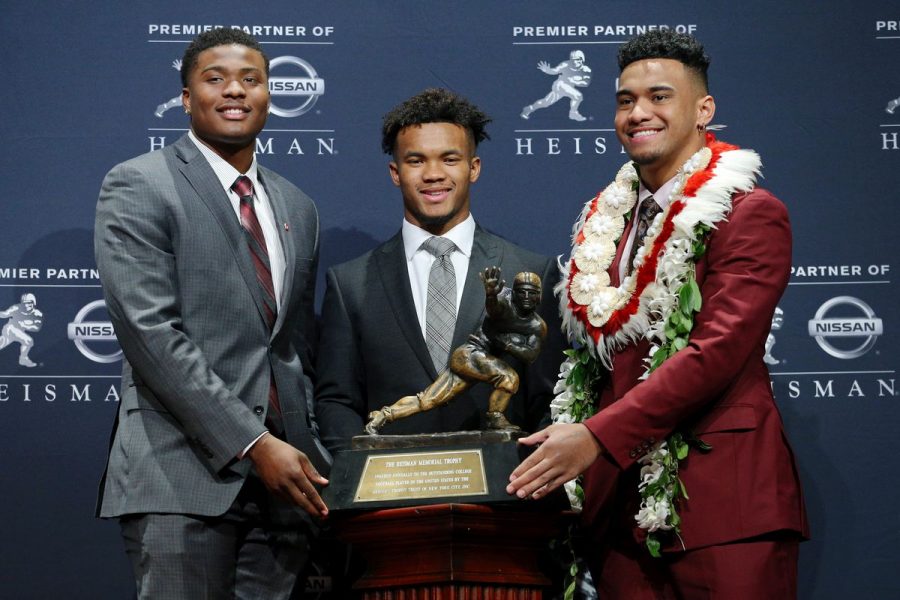 January 28, 2019
The Heisman Trophy is awarded annually to a special player in NCAA football. Winners contain great abilities combined with diligence, perseverance, and hard work. They are...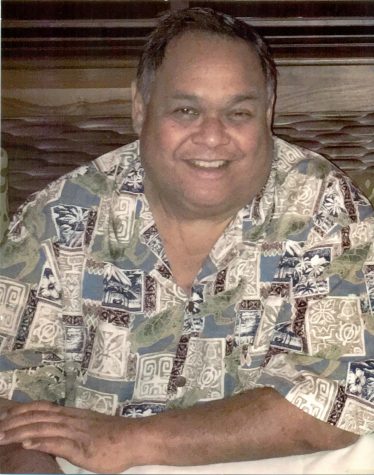 In Memory of Kirk Elliot Kalanikuhonua Nahale
May 20, 2018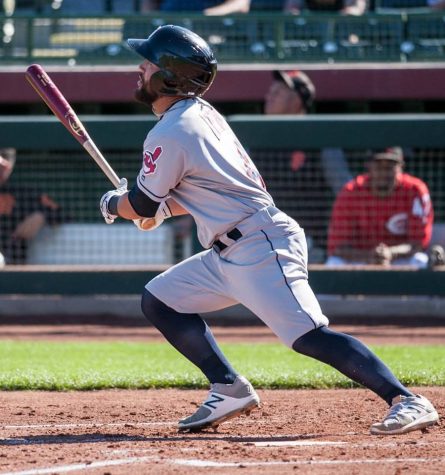 May 1, 2018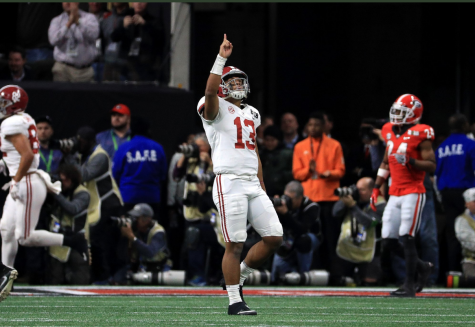 January 31, 2018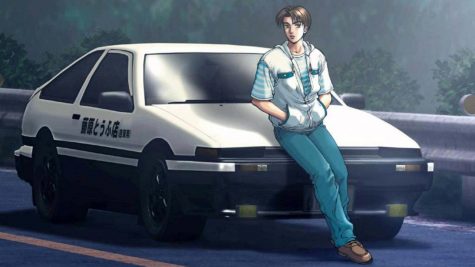 December 21, 2020
If you've watched the "Fast & Furious Tokyo Drift" and you're a fan of drifting, then you...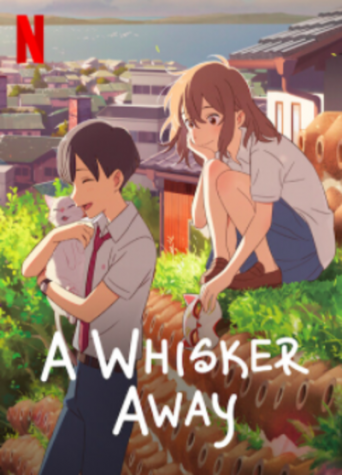 December 1, 2020
Have you ever wondered what life would be like if you were an animal? The 2020 anime movie, A Whisker...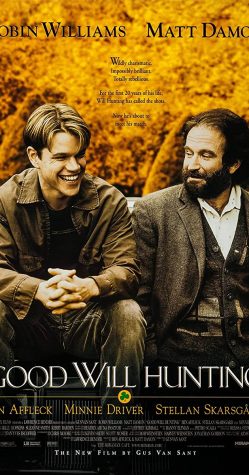 Good Will Hunting: The Story of a Young Man's Struggles (A Throwback Movie Review)
October 27, 2020
Being one of the best films coming out of the 90s, Good Will Hunting is one of those films that will...
Jonathan Ozeki
December 2, 2020
https://youtu.be/wb9Tz7Civrk
February 3, 2020

Loading ...