Unexpected Greatness, "Roll the Dice EP" Album Review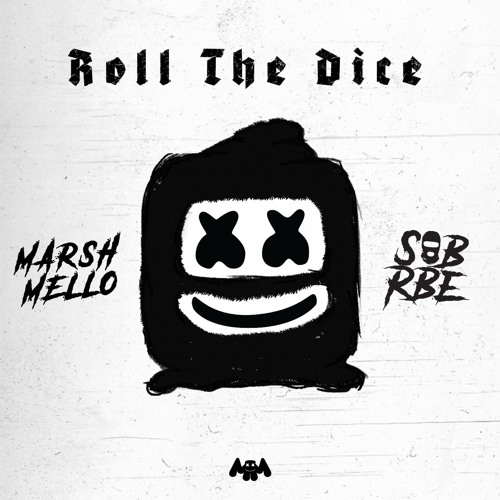 On April 12, 2019, the artist Marshmellow and group SOB X RBE released an album. The three-song album was unexpected but not surprising.  It has been a while since both SOB and Marshmello have produced an album or song. The album named, "Roll the Dice EP" is a trap, hip-hop collection of songs that are not everyone's cup of tea but it will surely please its intended audience.  The three songs on the album are all hip hop beats from the DJ Marshmellow with lyrics and adlibs from the gang group SOB X RBE. The first and main song "Roll The Dice" is the best song in my opinion and should be high on the charts coming up.  It has a nice beat and catchy lyrics that pleases the audience. The second song "Don't save me" is also a nice trap beat that has snare and bass. Both songs have catchy verses and lit beats. The last song "First Place" is a hype rap song that will electrify everyone who listens. 
The album is not the most popular, but it is a quality album promoting both artist and their music.  Both artists have grown tremendously recently, gaining more listeners and a wider audience listening to their music and following their songs.  SOB X RBE is more of a gang-related group that makes upbeat and caught fame after rapping and showing off their gangs drugs and guns. Now the group shows their musical talent much more and makes great hip-hop songs.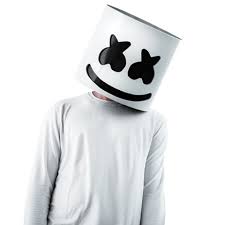 The artist Marshmellow was very popular for many years but recently caught fame after becoming a well known DJ/Artist for many favorite shows and other artists.  This helped Marshmellow to gain exposure to a broader range of audience. Now he has many fans and is well known around the US.
About the Writer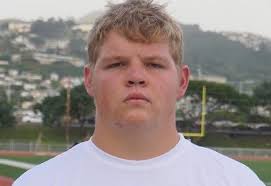 Ben Scott, National News
My name is Ben Scott. I am a senior at Saint Louis.  Ive been here since the 6th grade.  I am the starting right tackle on the football team, and I am...