Old but Gold, "Care Package" Album Review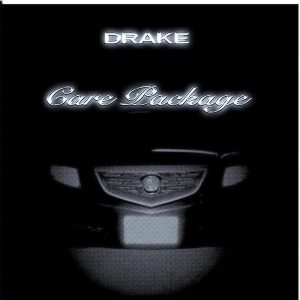 "
The care package by Drake is a stellar album comprised of songs that never made the cut for his previous albums."
The care package by Drake is a stellar album comprised of songs that never made the cut for his previous albums. Prior to this album's release, these songs were only posted to YouTube and SoundCloud. Songs such as "Dreams Money Can Buy" which Drake starts off in this album, profess the things he yearns for most. For example, Drake intensely raps "I got car money, fresh start money / I want Saudi money, I want art money / I want women to cry and pour out they heart for me". Of course, Drake now has much more money than his previous self. The album itself explains the journey Drake has undergone in order to outgrow his previous self and reminds us that he continues to grow tremendously as an artist.
Drake doesn't produce mediocre songs for profit but rather for inspiration. In between creating mixtapes, Drake slowly releases singles, a method in which many would say he pioneered. These are more than just a failure to make the top of the billboard but rather songs made from an artist who is good at following trends and wants to stay in the conversation. Some of these songs were only minor hits and were somewhat of an acquired taste for listeners. One of these songs is spoken in disgust of his ex, titled "How Bout Now" ("Yeah, you thought a little effort that you put in was enough / girl, how 'bout now?"). Similarly, another a song dedicated to a real-life model is titled "Paris Morton Music"
("Having lunch and debating Ferrari prices / 23 and going through a midlife crisis"). Other songs have a more upbeat and happy vibe ("4 pm In Calabasas"), some in a more serious and deliberate manner ("5 am in Toronto"), and some more relatable and sincere ("I Get Lonely").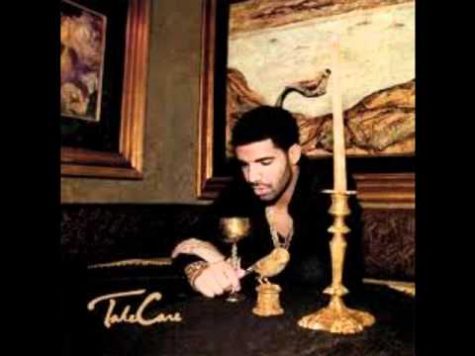 This album may not be a smash hit but it is something that gets Drake more recognition as an artist for his older songs that were underrated. Over the years, Drake has grown as an artist and has acquired more fans ultimately allowing him to make an album including his old songs. Drake used to be recognized as an artist you could listen to while in your "feels", but now he has progressed and grown more as a person. Through experience and practice, he can now produce a wide variety of songs. This ability to create different styles of music is what has helped him to broaden his audience and appeal to more listeners. Drake is now more popular in many more places other than Canada and the U.S. because of his journey("Started from the bottom now we here").
Written by Tyler Kekuaokalani
Edited by Brian Cox