Derrick Bulatao
Featured Teacher: October
For this month's Teacher Feature we take a look at Mr.Bulatao. Derrick Bulatao also known in the music industry as Kutmaster Spaz teaches Digital Media along with Media and communications. This school year makes it his second year teaching at Saint Louis. Growing up his favorite subject was art. He favored art because it allowed him to express himself. He was  also able to bend the rules because the perspective of art is subjective to different people. From the age of ten Mr.Bulatao knew he wanted to become a DJ. He realized his dream when a DJ performed at his fifth grade dance. He fell in love with the way the DJ controlled the mood and vibe of the party. With that he looked up to people involved in the music industry such as Kapena and Glenn Medeiros. Though he realized his dream at a young age there were many obstacles he was forced to overcome.
"
People will put you down but you have to work hard and dedicate yourself to achieve your dream.
— Mr. Bulatao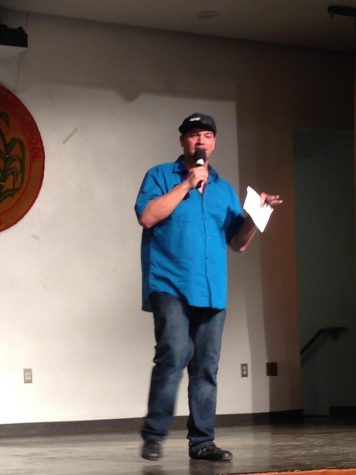 Growing up he was diagnosed with ADHD, dyspraxia, and dyslexia. When facing these problems he has learned to believe in himself because if you don't believe in yourself other people won't believe in you. In his words, "People will put you down but you have to work hard and dedicate yourself to achieve your dream." By dedicating himself he was able to achieve his dream of being a successful DJ going by the name Kutmaster Spaz. With his success he was able to travel, perform, and meet many celebrities such as Ice Cube, Biggie Smalls, and P Diddy. Mr.Bulatao found his calling as a teacher because of his love for helping others. He always loved helping others find success. His calling to become a teacher came when Glenn Medeiros called and specifically asked Mr.Bulatao to become a teacher at our school. With that being said he began teaching during the 2019-2020 school year.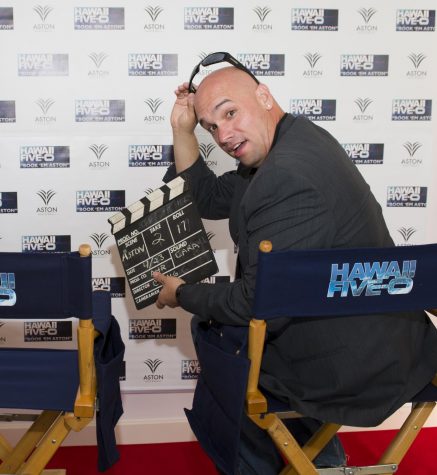 His goal as a teacher was to create an amazing media and communications program where there are live broadcasts, podcasts, and marketing commercials. His other goal is to set students up for success and show everyone outside of Saint Louis that we are more than just a  football school. As a staff member of Saint Louis School he believes that being a Saint Louis man is about being proud of where you are from, having a mindset of leadership and humility, Honesty, and what you are like when nobody is around. He helps convey this message through his teachings by having his students describe Saint Louis in one word and pointing out the words  they don't say such as: champs and the best. To succeed in his class the first steps you need are to be open minded and show up… Preferably on time.
In the words of Mr.Bulatao, "Early is on time, on time is late, and late is never accepted."