Featured Teacher: August 2018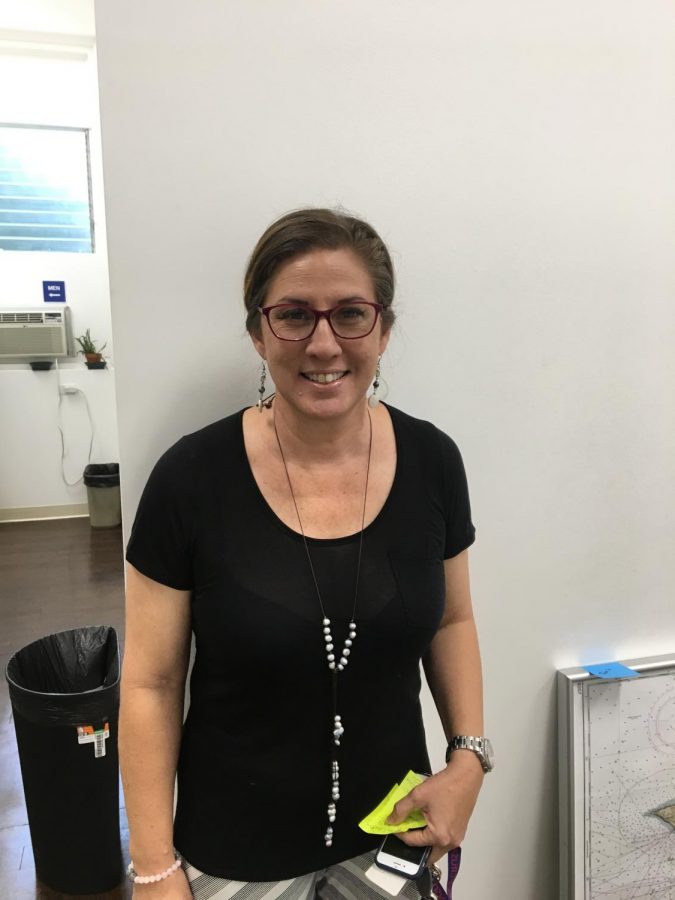 Mrs. Nani Vegas was awarded the Featured Teacher for the first article of the school year. Mrs. Nani Vegas has been inspiring students and other people at Saint Louis School for many years. Before becoming a teacher, Mrs. Vegas went to the University of Hawai'i and studied secondary education and social studies. Before beginning her teaching journey at Saint Louis School, she taught at a Catholic school that was kindergarten to eighth grade. She also had an impact on the athletic field by coaching high school softball at Punahou for five years and then coaching at Sacred Hearts.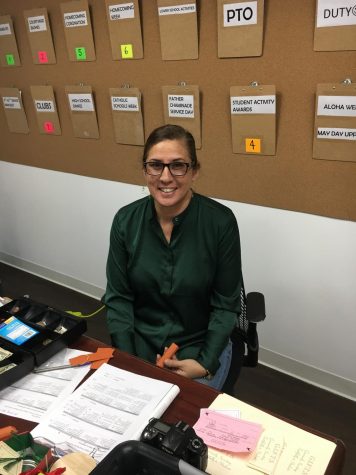 A teacher spot then opened up at Saint Louis. After the experiences of teaching for 13 years, she felt that she was prepared to begin teaching here. Teaching here was impactful to her because her family had a legacy at this school and it was important for her to be apart of it. Her father was alumni, and her nephews went to school here, which made it a perfect decision to continue the legacy of her family by having an impact on the people of Kalaepōhaku.
Which teacher would you like to see featured next?
Mr. Sio (58%, 7 Votes)
Ms. Tauaese (42%, 5 Votes)
Mr. Tamayose (0%, 0 Votes)
Ms. Sowards (Thompson) (0%, 0 Votes)
Mr. Cambrareri (0%, 0 Votes)
Total Voters: 12

Loading ...
Leave a Comment
About the Contributor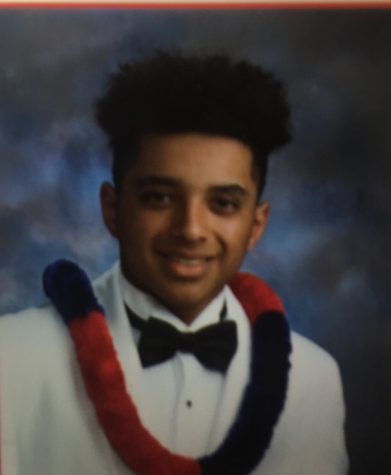 Dallas Cooper, Writer
I have been at Saint Louis since the 6th Grade and I am now currently a senior. I enjoy hanging out with friends and having a good time.